Voice your PvP concerns in this WS Uplink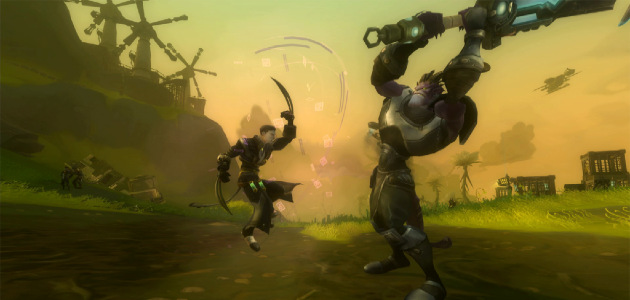 As noted by the lovely folks over at WildStar Central, the WildStar team is asking you to tell them about the concerns you have for their game's PvP in this week's WildStar Uplink -- an example of the Carbine team's insistence on keeping communication channels open with the fans. Wildstar features two-faction PvP that will include fighting in the open world and inside of instanced battlegrounds.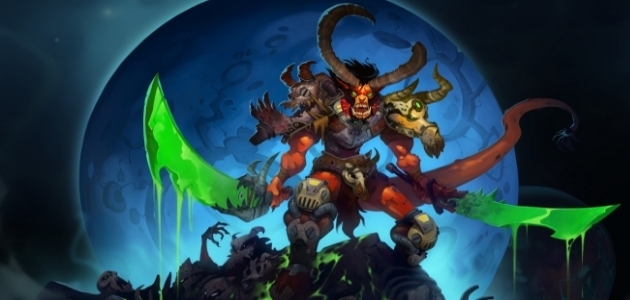 Personally, my biggest concern is a lack of incentive for open world PvP, with battlegrounds being such an optimized way to receive PvP points and experience in many games, open world PvP often gets shoved to the back burner.
What kind of concerns do you have? To share your thoughts, just write your concerns in a tweet, make sure to include the hash tag #WSuplink .
Come back to ZAM for all your Wildstar and MMO news.