Take a look at the content you might have missed in another hectic week of gaming.
Welcome to another look back over a week in the wild, wild world of gaming.
First off Bill "Lethality" Leonard had a rollicking good time at the WildStar event Arkship 2013. Not wanting to focus on his impressions of how good a party was thrown (I'm rather jealous), Bill gave his thoughts on the game's control responsiveness from his hands on session (also, still jealous).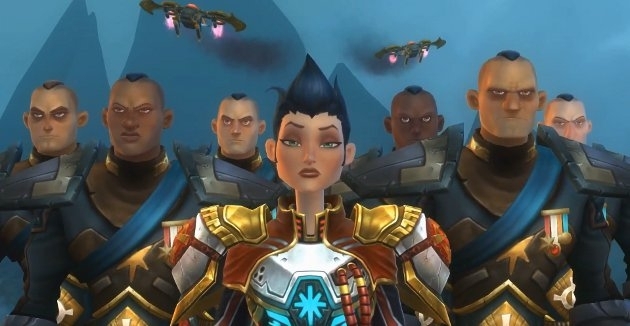 Following up on our WildStar coverage, I had the chance to chat with Lead Narrative Designer Chad "Pappy" Moore. Chad opened up about his thoughts on the deliciously malicious Cassian race as well as the general approach to storytelling in WildStar. The more I learn about the game the more I want to get my hands on it. Will WildStar be the
sleeper hit of 2013? Quite a few of us at ZAM think so.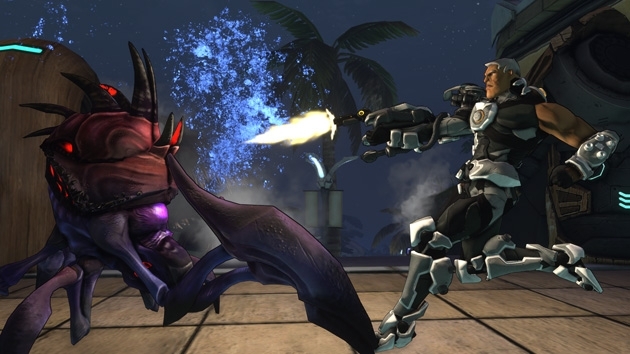 Another title that is much anticipated is Red 5 Studios' FireFall. Gareth "Gazimoff" Harmer spoke to Jeff Berube, Director of Technical Operations, about FireFall's pioneering use of cloud computing. Gareth's excellent interview unveils just how the Amazon AWS platform has added flexibility and ease of implementation for the upcoming MMO's development.

A game that has a lot to prove, but a lot of people hoping it will justify their faith, is Final Fantasy XIV: A Realm Reborn. A media event was held recently to outline the changes to the game and the man known as Wint was there for ZAM to get a good look at how things are brewing. Could FFXIV rise from the much derided ashes? Wint thinks Yoshi-P and company are on the right track.
Regular as clockwork, Chris Rainey returned with another excellent LolKing Champs of the Week column. In this edition, Chris took a look at the razor's edge competition of the top lane and some of the most powerful and popular champions to dominate. Take a look for a clear view on how to improve your skills.
In our news of the week, Destiny was dominant as we waited to see just what it might be. I reported live on the unveiling last Sunday and Shan Mashira followed up with a look at the game from the PS4 reveal.
However, for MMO fans, perhaps the news that sparked the most action was the official confirmation of Blizzcon's dates for this year. Gazimoff leapt up to the plate to get the news out to you as soon as possible so you could get booking those hotels.
To round up our, well, round up, Shan Mashira reported as SWTOR 2.0 hit the PTS. Will this be the content update to revitalise the MMO with the world's biggest IP? Hint: just don't mention Ilum.
And that was a quick glimpse at the raging torrent of content that we put up each and every week at ZAM!
Check back tomorrow as another deluge of news, views and original content begins again, with WildStar, League of Legends, Guild Wars 2 and more set to feature.