ESO gets another edition of the Variety Pack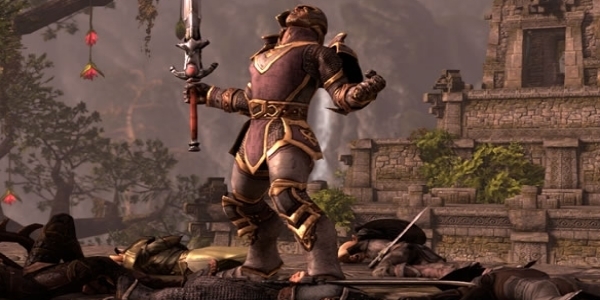 The Elder Scrolls Online has gotten its second helping of questionnares, dubbed the variety pack. This week's variety pack has some good questions ranging from inventory management, meaning behind faction symbols, and some tidbits on class-roles.
Some other questions covered some lore about the Falmer, eight divines, and the Akaviri Dragonguard (commonly known as the Blades).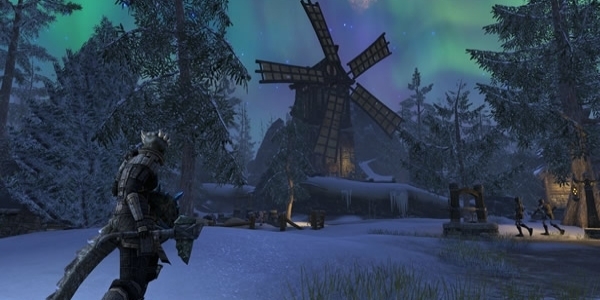 Dual wielding was covered in this week's variety pack, and confirmed to most definitely be in game.
A question that I enjoyed the answer to was whether or not a light armor character is capable of tanking. The answer to that question is as follows:
"Generally, as a tank-oriented character, being in heavy armor will be the most reasonable course of action because it lends itself well to absorbing damage and taking the big hits. However, if you choose to increase your health to the max and carefully choose your abilities, you could build a light armor character that would last a good, long time on the front lines."
I find it intriguing that a light armor character could tank, even though heavy armor is the easier route, someone will find a way to make it work.
You can find the full story here, and come back to ZAM for all your ESO and MMO news.