Colin Johanson speaks on GW2 loot issues. Details herein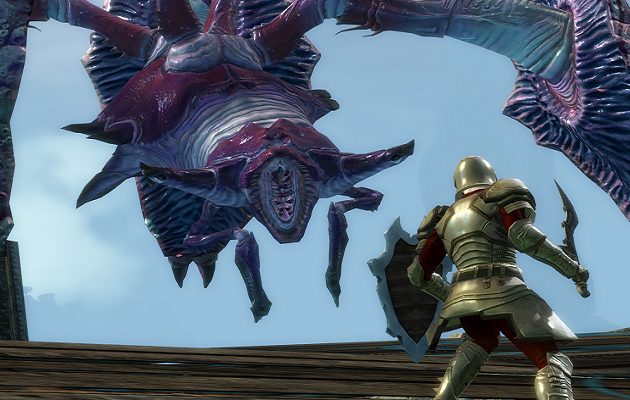 After minutes of dodging fatal blows, dancing around your enemy with unparalleled focus and calling upon every skill and every tactic you've mastered along your journey, you finally slay the mighty beast! You approach it's corpse and from it, you hold up... a chunk of ore! You hold this chunk of ore high with a triumphant roar!
Alright, so that wasn't the most epic ending to the dramatic encounter right? Well if you're like most Guild Wars 2 players, then you've probably had this happen to you before and are most likely under the presumption that the loot tables, for some of the more challenging monsters in the game, may be a bit off. Well it turns out that presumption isn't too far from the truth.
According to a recent forum post by Colin Johanson, Game Director for Guild Wars 2, the loot system itself is actually working fine.
"After reading reports in the loot issues thread, we spent more time investigating our rewards system. As I mentioned a few weeks ago, we verified that all loot tables are indeed working correctly in the game." Says Johanson
He does go on to say however, that after continued research they discovered that the issue is not with the loot system itself, but with the way it determines if players should qualify for receiving loot.
"The rules by which you qualify for credit for an event or for experience when killing a mob are different rules than those used to help determine if you qualify for loot. Some of these were set up to be unintentionally restrictive, and as such you could kill a creature with a lot of health (this was most noticeable on champions) and not qualify for loot, despite qualifying for all other credit."

So essentially, you could do enough damage to get credit for the kill and experience points, but only qualify for minimal to no loot at all. Which should explain getting "Chunks of Ore" from creatures that can literally 2-shot you if you aren't careful.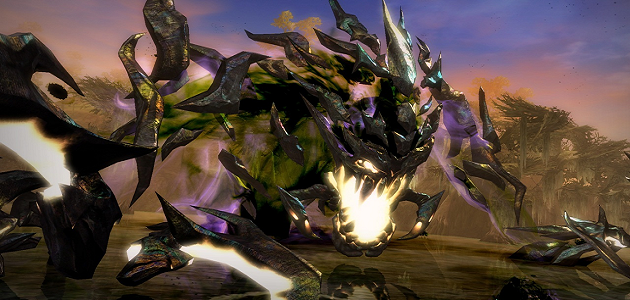 He does bring good news at the end of his post however, saying that the fix for this issue will be coming with the February update. According to Johanson, after the fix has been implemented:
*All champion-type mobs should always drop at least 1 blue or better loot item
*All veteran mobs will have a chance at dropping better loot, in comparison to normal mobs
He also brings up the point that you will still need to do enough damage to qualify for loot, but not doing enough damage is the only reason champion mobs won't drop any loot.
Colin Johanson wraps up his post by saying:
"On top of this, we're also updating some of the loot in various areas of the game for the February release that should make specific areas more rewarding. We'll cover this is in detail with the February release notes."
So rest assured adventurers. By the end of this month you won't have to be ashamed about sharing your treasure experiences at your next Moot! You can read the full forum post by Colin Johanson here.