Fans are invited back to Anaheim for November 8th and 9th

Put the date in your diaries: Blizzcon will be heading back to the Anaheim Convention Center in Anaheim, California on November 8th and 9th this year. As spotted by the marvelous Ashelia of our sister site Wowhead; according to Blizzard, fans can expect developer panels, community contests and much more besides.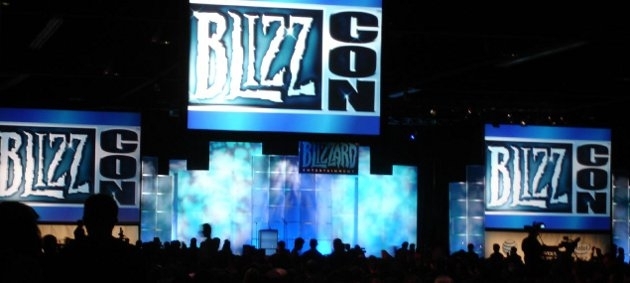 After skipping 2012, rumors are rife that this year will see the announcement of new games from the veteran studio. Will we see our first glimpse of Project Titan, or news on further Warcraft and Starcraft II expansions? Expect to see the internet awash with speculation in the run-up to that winter weekend.
We'll be keeping a watchful eye out for further information, particularly when those precious tickets are likely to go on sale. After selling out in mere seconds previously, those eager to go will need to be quick off the mark to secure a place at this highlight of the MMO year. For more information on the planned events, check out Blizzard's press release on the announcement.
Gareth "Gazimoff" Harmer, Senior Contributing Editor