A recent spate of compromised accounts arises for Path of Exile players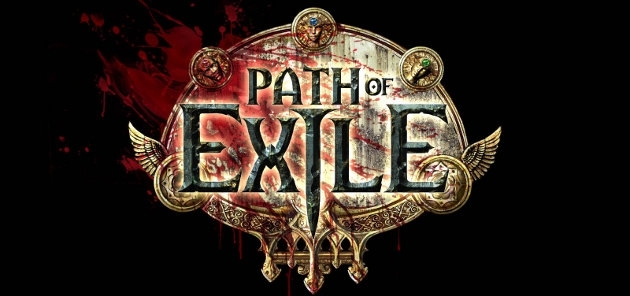 Account security is an issue that unfortunately rears its head for many games. If you are connected to the 'net in any way, there is always the possibility of a problem. Large game companies spend millions in security and customer service response preventing and responding to account theft.
A quick perusal of the Path of Exile boards would indicate that Grinding Gear Games is also suffering from the same headache.
In recent days a number of players have reported that their accounts have been compromised, leading to characters being deleted and inventories being emptied.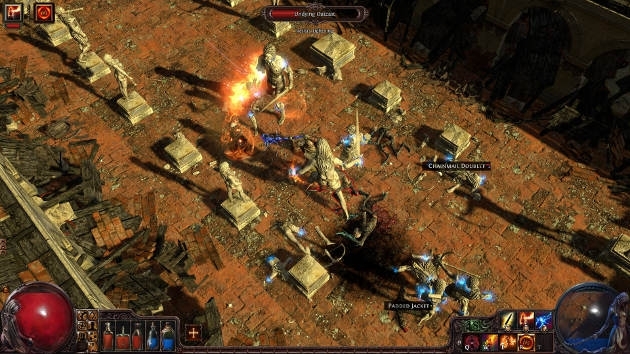 Some players report that they have found themselves kicked off their current Path of Exile session to find when they are able to log back in that their characters have been stripped clean.
The official response from GGG on the forums regarding account theft is as follows:
"We're in the middle of implementing a feature where people who steal your password are not able to easily log into your account. This is unfortunately still approximately a week away, so in the meantime make sure to avoid falling into the common traps that people use to scam passwords (discussed in this thread and here.

Almost every account compromise that we've investigated in depth has eventually led back to one of those causes where people are unsafe with their computers or passwords. It's generally people running exploit/hack software in most cases. I wish there was more we could do to help protect users in the very short term but our new security features I mentioned above are coming along well and we'll deploy them as soon as they work reliably."
We've reached out to GGG for further details on the security issues.
For those who have lost the items they have accrued in-game, there is currently no recourse to have them replaced. As explained by GGG's lead developer Chris Wilson on the official forums:
"Unfortunately, we cannot restore any items lost to theft. One of the most important things about Path of Exile is its online economy, and if we performed restorations on demand then the economy would be flooded with duplicated items. We've seen this in other games (where the game companies restore compromised items and create a massive economic problem in the game).

If someone compromises your account and deletes your characters, we're currently unable to restore these characters. We are working on changing the game so that deletions are "soft" rather than "hard", which will allow us to restore deleted characters easily. If their items are stolen, however, then the character will be empty. This feature will be available in the future but is not ready yet!"
As always, it's very hard to keep any system 100% safe, particularly when it is exposed to a large number of users who are not all security savvy, with this in mind do remember to take steps to protect your online gaming sessions.
If you are unsure what measures to take, then follow the instructions linked specifically for Path of Exile above. Also, watch this excellent overview of account security in general for online gaming from our very own Josh "Lore" Allen:

As of now, there is no smoking gun that confirms any sort of major security breach for Path of Exile, though reports of people who seem to have taken some very good security measures would indicate otherwise, this is anecdotal evidence and there is no confirmation of a server breach.
In the past, a rash of account losses in other games have occured due to a phishing scam of one kind or another. Of course, we will report any further information as we get it. But in the meantime, stay safe out there.
Scott "Jarimor" Hawkes, Editor in Chief