Kick back with the developers of Guild Wars 2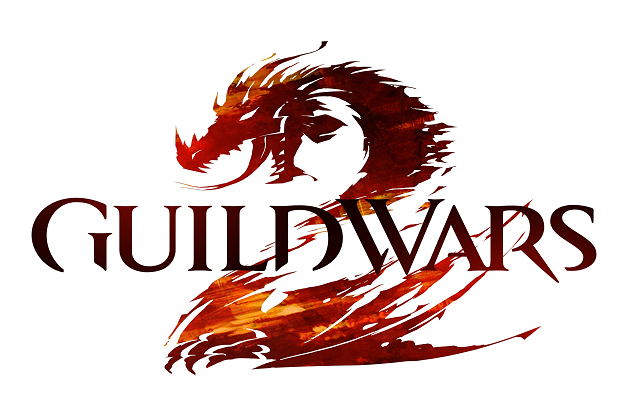 Arenanet, the development team behind the award-winning MMO Guild Wars 2, are hosting a Guild Wars 2 community meet and greet that is open for anyone 21 or older to attend! Here are the details:
The event begins Friday, March 1st at 7:00pm PST and ends at 10:00pm PST.The event will be held at "Tap House Grill", 1506 Sixth Avenue, Seattle, Washington 98101. Keep in mind that you must be 21 or older to attend this event.
There, you will be greeted by members of the Guild Wars 2 development team and will also be able to ask them questions about anything Guild Wars 2 related, during a special Q&A panel during the event. Drinks and snacks will be served.
The team will also be giving away prizes including Guild Wars 2 Steel Series Mice and headsets!
So don't miss out!