The first in a new video series looks at the music and diegetic sound of PS2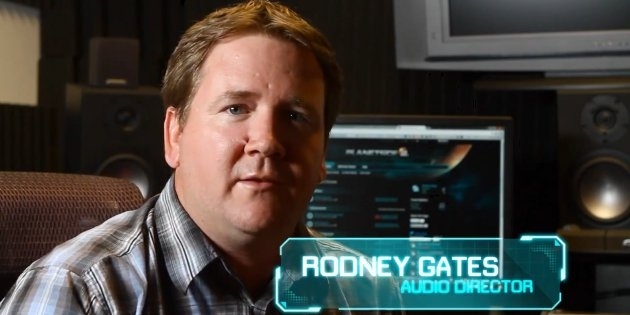 It's very easy to forget someitmes (particularly when you're trying to flip The Crown) how much work goes into every single detail of the games we play. From every lens flare, blade of grass or sweeping orchestral score, each atom of a game has been labored over repeatedly.
To give an insight of just what goes into making an MMO, SOE has released the first of its Behind the Lines series for PlanetSide 2. Watch the video below to learn just how the sound of war is brought to your speakers.
Scott "Jarimor" Hawkes, Editor in Chief