Romance!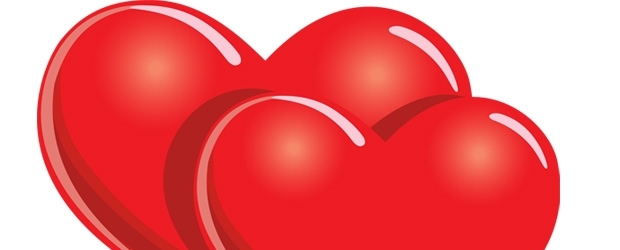 It's V-Day, and not the one that ended World War II! It's all about hearts and pink and all that mushy stuff you hated when you were eleven. And if you're as much of a shut-in nerd like me, you're probably spending this day of pink and hearts playing online games. Well they have your back too!
For starters, as mentioned in another post, Debonair Jayce is the newest skin to hit League of Legends, and it's all class to the Man of Tomorrow.
RIFT has taken a bit of a drop for anyone wanting to pick it up today, at 25% off.
Ace of Spades is having a gangster-themed party for the day, with maps and guns and a class modeled after the 1920s St. Valentine's Massacre in Chicacgo and Alcatraz in San Francisco. Snub-nosed pistols, tommy guns, molotov cocktails, and more.
Age of Wushu has seven events for today, and you know what's more romantic than messages of love? Yelling. Lots of yelling.
Game Developers Conference in March has had events added relevant to sex and sexuality in gaming, most of them hosted and discussing Bioware's Dragon Age series. David Gaider, veteran writer and narrative director, will be having a talk "Sex in Video Games," and Heidi McDonald from Schell Games will be hosting a poster session titled (beautifully so), "Men Are From Mars, Women Are From Ferelden," which discusses the way men and women tend to differ in their romantic choices in games.
And, lastly, there's a new bundle dubbed the Valentine's Bundle 2.0, which contains the always-romantic game best known for its deep romance with main character and radio contact, Serious Sam 3: BFE.
Julian "Mirai" Williams