ZAM gives you the chance to try out the intriguing hybrid MOBA RTS

Blending together the fast flowing comabt of a MOBA, and the moment-to-moment strategy of an RTS, Sins of a Dark Age promises something enticingly different.
Currently in closed beta, many players have wanted to get their hands on this intriguing title, now thanks to Ironclad Games and Infinite Game Publishing, you can join the legion of testers honing the game to perfection.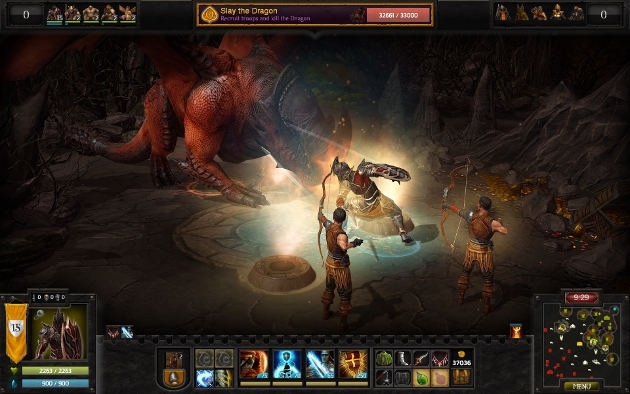 Just head on over to our giveaway page and snag your key, then click on the Redeem Code button and you will soon be testing your prowess against thousands of other fans.
Grab your key now, while stocks last!