Streamers rejoice! Firefall receives Twitch integraton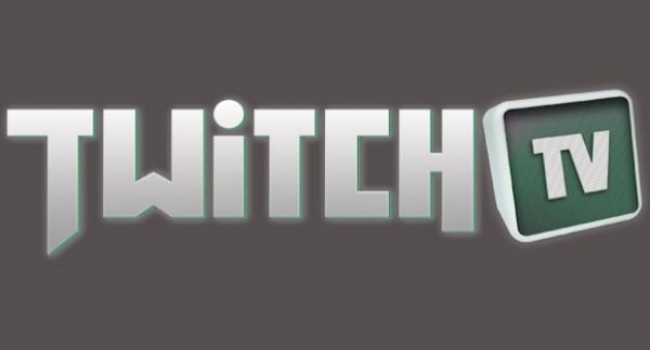 Red 5 Studios announced today that the goal for the Founders Rewards program has been achieved. These exclusive rewards included Virtual Camouflage Goggles, the "Locust," Warpaint, and a Custom Thumper. To top it off FireFall's latest feature has been launched: integrated Twitch broadcasting. It is still possible to pick up a Founders pack and get in on the rewards.
The arrival of Twitch integration means that players can easily broadcast live video to their twitch channel. Using exclusive chat integration you can talk directly to your viewers. FireFall already has an impressive esports toolkit, with this added feature it has an unprecedented amount of facilities that enable, you, the players to produce professional broadcasts of competitive FireFall gameplay.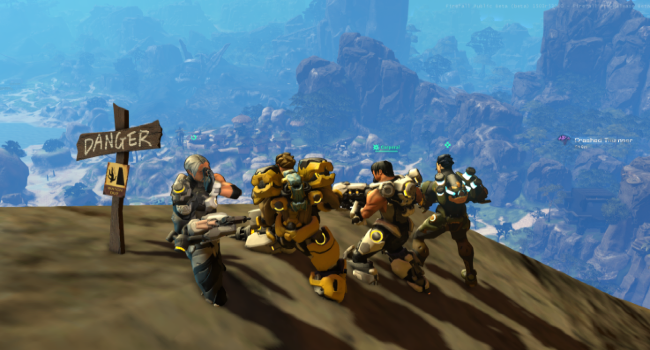 "Livestreams are all about interaction, so launching Twitch integration is a fitting 'Thank You' to our awesome community for helping us reach this milestone," said James Macauley, Vice President of Development at Red 5 Studios. "We're putting our hearts into Firefall and your continuing support is what keeps us going."
Learn more about this impressive free to play game here or get right in the action by purchasing a founders pack.