New video and screenshots outline the fiery high-level zone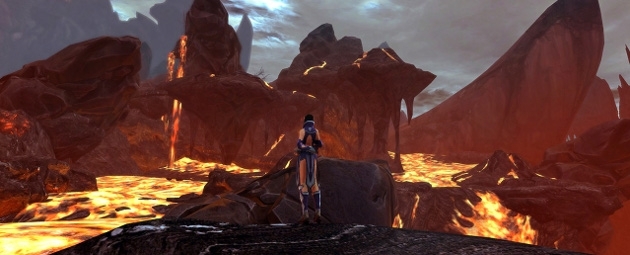 Anyone who took time to have a chat with the local town crier in Protector's Enclave this past weekend, will know that Mount Hotenow is a looming threat to the inhabitants of Neverwinter.
Those fortunate enough to have snagged a spot in the first closed beta event, will have seen signs of the ongoing rebuilding after the eruption from the massive fiery menace.
Today, Cryptic and Perfect World have unveiled more details about Mount Hotenow with a series of screenshots, an outline of the zone and a preview video.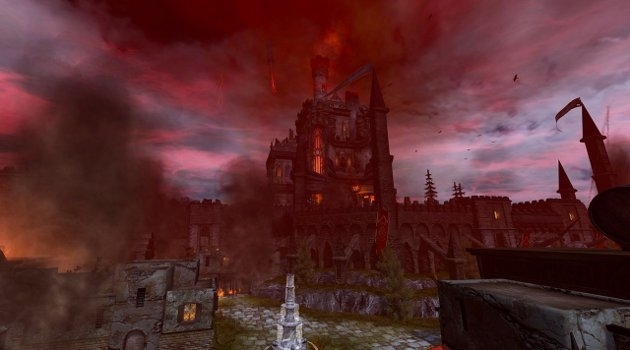 The first eruption, which occurred decades before players' present adventures, caused widespread devastation to the local area and opened up the Chasm, a particularly unfriendly place to travel.
Now a malevolent group of fire giants are hellbent on causing a second eruption that could wipe out everything in the vicinity. Except themselves, of course. That would be daft.

The giants are set to awaken a slumbering Primordial, the cause of the first magma explosion, which would be generally bad news for Neverwinter all over. It's up to adventurers to put an end to the dastardly plan in this high level zone.
Watch the trailer below for more details and keep an eye here on ZAM for plenty more Neverwinter coverage in the very near future.
Scott "Jarimor" Hawkes, Editor in Chief