Take a look at the content you might have missed in another hectic week of gaming.

Two games have dominated our featured content this week, the first of them being WildStar.
Info has dripped and dribbled for the MMO from Carbine and NCSoft for a long time and while WildStar Wednesdays have consistently intrigued, there's been a palpable desire for more tangible information.
Well, the wait is over and thanks to Michael "Ragar" Branham and Gareth "Gazimoff" Harmer, ZAM has some fantastic insight into why we're excited for WildStar.
To plot your way through to all the interviews, hands on previews and videos, just head here and let Gareth guide you to a plethora of WildStar goodness.
After reading their great work and talking to the guys, I'm definitely itching to get my hands on the game due to the imaginative ideas and common sense reasoning behind the moddable UI, raiding innovations and fascinating housing that WildStar promises.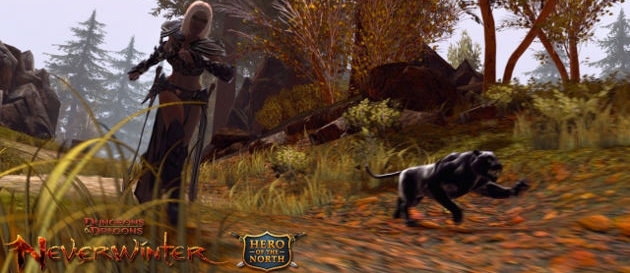 The other new MMO to demand our attention this week has been Neverwinter from Cryptic and Perfect World.
I was one of the lucky people to be invited to the press beta event before this weekend's larger closed beta. On my first day I, of course, made a tanky Guardian Fighter in order to go dungeon delving with some other journos and Lead Designer Zeke Sparks.
You can read about my first impressions of the Guardian and of The Cloak Tower, the level 16 introductory dungeon for Neverwinter, right here.
I followed that up with a long hard look at the Devoted Cleric; only confirmed to the public in the past few days as one of the the five classes available at launch.
You can watch my playthrough with the Devoted Cleric below.

Watch live video from zamofficial on TwitchTV
Like us at ZAM Official on TwitchTV for more Neverwinter gameplay and keep an eye out on ZAM tomorrow for my first impressions on the third available class in beta, the Trickster Rogue.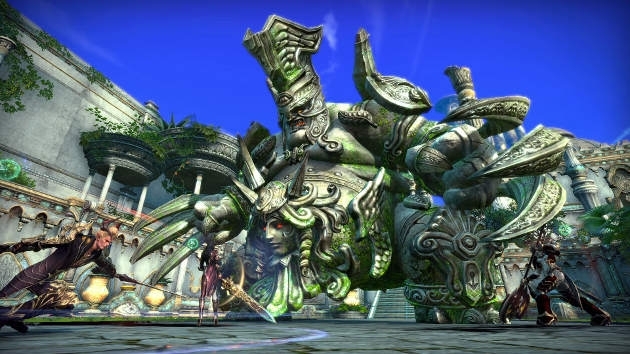 In other news, TERA went F2P with the launch of TERA:Rising this week. I know I'm going to be giving it another whirl now that it's so easily available, expect to see a second look article on the game soon.
Chris Rainey produced another excellent tour of the most popular champions of League of Legends and great guides to play them properly this week in his LolKing Champs of the Week column. Blitzcrank, Miss Fortune and Taric were among the champs to fall under Chris' expert scrutiny as he looked at some of the best guides produced by the community over on our sister site LolKing.
One of my favorite reads each week is provided by Matt "Mattsta" Adams and his column, The Scrying Pool. If you're interested in lore but want to learn more, or you like to join in the conjecture about what the future might hold for Guild Wars 2, Matt provides consistent quality.
As you know, ZAM also delivers a constant stream of giveaways. The current hot freebies include a Warframe giveaway, an Age of Wushu unlimited play beta access and a chance to change the world in Godsrule.
So that was the week that was here at ZAM. Of course there was a lot more news, views and content than I can fit in just one round up, so be sure to keep your browser locked and loaded with us as we deliver quality features every day.
Scott "Jarimor" Hawkes, Editor in Chief