TERA's First F2P Weekend Gets Double Dungeon Drops

TERA went F2P with TERA: Rising only three days ago. To celebrate going F2P the game is also getting doubled drop chances in dungeons starting Friday and ending noon Monday.
We all know TERA had its fair share of ups and downs, but the free to play switch seems to have a lot of people excited. The increased drop chances may be a good way to lure in old players who gave up the game when it was pay-to-play.
How has the increased drop rate treated you so far this weekend? If you are a player that gave up the game could something like this be enough to get you to give the game another go?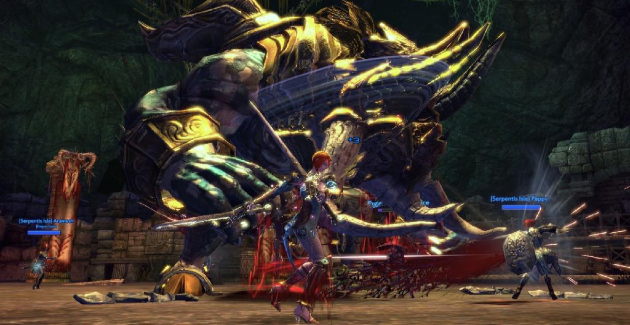 As for me I think I might just reinstall TERA and spend some time with my slayer. Leave a comment and tell us how you feel about the new payment model, and are phat loots enough to get you back in the game?