From orchestras to MMA, CCP announces more Fanfest events UPDATE: SOLD OUT!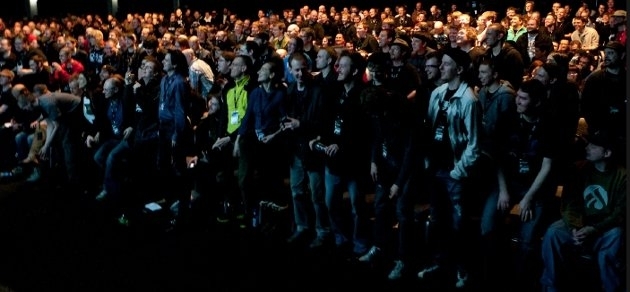 To say there's usually plenty to make the eyes bulge at EVE Fanfest each year is an understatement on par with "air is moderately useful."
As Hilmar Veigar Petursson, CEO of CCP puts it:
"Fanfest is the truest celebration of the EVE universe, where online foes become instant friends and shared war stories over drinks bring our wonderful community even closer together. This year, as DUST 514's journey truly begins and we celebrate ten glorious years of EVE Online with our fans, CCP will be going bigger and bolder than ever before by creating a truly amazing Fanfest for those attending or following along."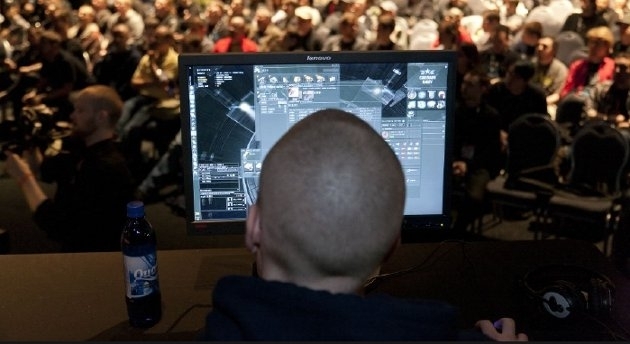 This year looks to be no exception, with the added brio of EVE Online's 10th Anniversary. The Iceland Symphony Orchestra will be performing at the Harpa Convention Center, bringing the incredible score that permeates EVE live to the masses.

Speaking of EVE going live, the "Make EVE Real" speaker track is intended to bring stellar intellects together to posit their ideas on the future of humanity in space. One of the speakers, Michael Laine, President of LiftPort Group, will be outlining the concept of the space elevator project to future space-farers.
To compliment the obvious brains that will be in evidence -- including the economic geniuses running the industry corps in-game -- there will be brawn on show too, as Gunner "Gunni" Nelson, according to a CCP press release, "will take part in a completely unique spectacle at Fanfest—bringing the fight to the ground like the DUST 514 mercenaries of the EVE Universe. Nelson recently signed a sponsorship with CCP for DUST 514 and will be attending Fanfest fresh off a Feb 16 UFC match in London's legendary Wembley Arena."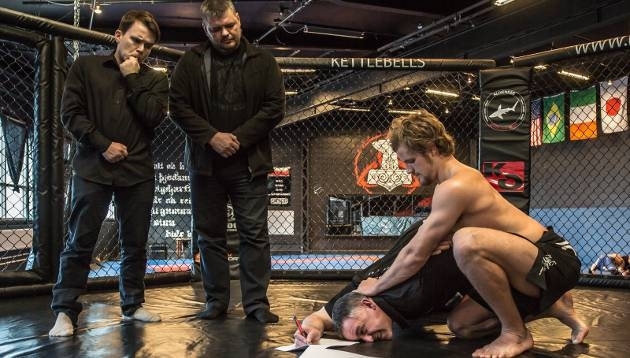 Of course all this is on top of the usual roundtables, presentations and EVE related shenanigans that one would expect.
UPDATE:
That didn't take long! As announced on the official page just a little while ago, Fanfest is sold out:
"What will surely be the most attended EVE Fanfest in history has sold its last ticket on February 8, 2013! We are excited to have so many dedicated players coming to Iceland to celebrate EVE Online's Tenth Anniversary and the addition of DUST 514 to the EVE Universe.

With EVE Fanfest being sold out, we realize that those unable to get tickets are going to be disappointed or even in a difficult spot. Those who have already booked flights and hotels, and can provide proof that those flights were booked before the close of Fanfest ticket sales, should contact fanfestsupport@eveonline.com.

We are looking forward to celebrate this incredible Fanfest 2013 together with you and will update you in the coming weeks with exciting news, stay tuned!"
For EVE to have not only lasted a decade, but to actually still be growing when many other games have had money thrown at them by trebuchets only to flounder, is an incredible achievement. You can get more details from the official EVE Fanfest site.
The Party at the Top of the World this year promises to be a great one.
Scott "Jarimor" Hawkes, Editor in Chief