A raft of tweaks, additions and improvements arrive for SOE's huge sci-fi FPS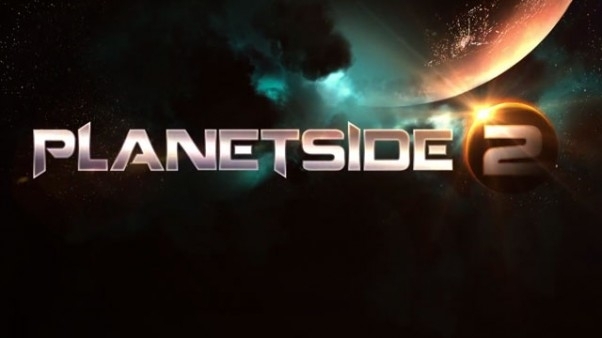 The battle raging across Auraxis has taken another turn after Update 02 arrived for PlanetSide 2.
SOE has already been busy making additions on a regular basis to sharpen up the game's balance and gameplay but the new patch holds a host of improvements.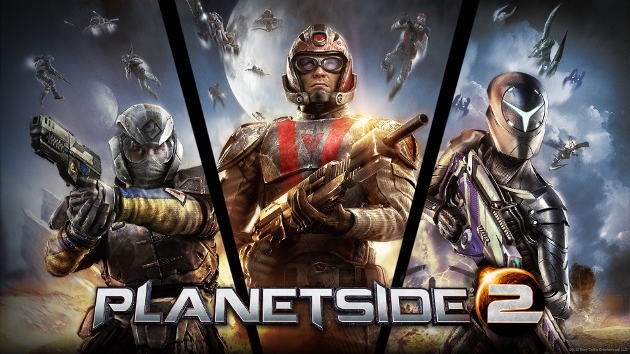 You can read the full rundown right here, but some of the highlights include:
Client performance and stability improvements
Medals added to those which were previously missing
Many weapon tuning changes
Smoother mouse aim on vehicle turrets
Vehicles no longer able to capture points
Magrider climbing nerfs -- yay.
New decals
New weapons
UI Improvements
Added bonus to Apha Squad members -- consider me smug.
More defensible spawn rooms
Reduced spawn camping
And much, much more.
Also, if you missed the PlanetSide 2 Ultimate Showdown event, you can watch the video recap below while your client is patching.
Scott "Jarimor" Hawkes, Editor in Chief