ZAM and Snail Games team up to offer unlimited access to CB2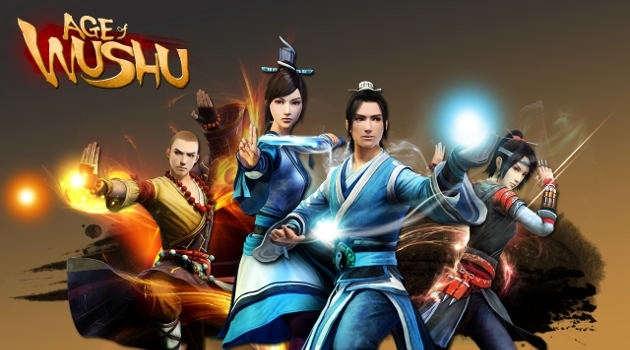 Age of Wushu from Snail Games has been causing a stir with a mixture of martial arts combat, authentic Chinese wuxia history and sandbox gameplay hitherto unseen in an MMO.
Even the inimitable Jet Li is on board, which will come as no surprise to fans of martial arts as he is a fervent supporter of the wuxia tradition.
The current beta, CB2 is ongoing, which usually means that players get an extensive, but limited, play time per session to try out the unique MMO.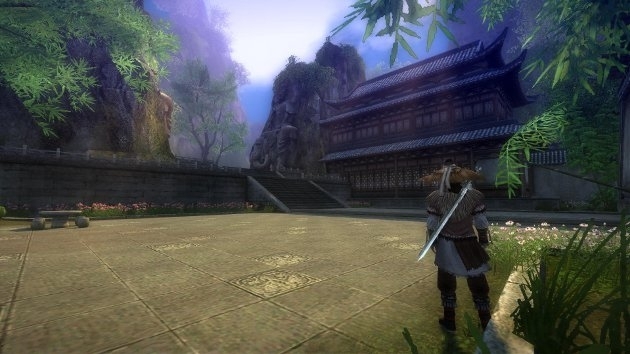 From now until February 23, you can grab your ticket to unlimited play just by becoming a free member of ZAM and heading over to our giveaway page.
Once there, click on "Request Key", copy it, and then click on the "Redeem Code" button to be taken to the official website to enter in your details -- if you don't already have one, you can create an Age of Wushu account right here.
With the free-to-play game due to launch this Spring, now is the ideal time to participate in the beta to your heart's content.
Have a look at the video below for more on what to expect and a peek behind the scenes of how the fluid movements of a Wushu master were captured.