Acony Games and SOE to shutter online FPS game March 8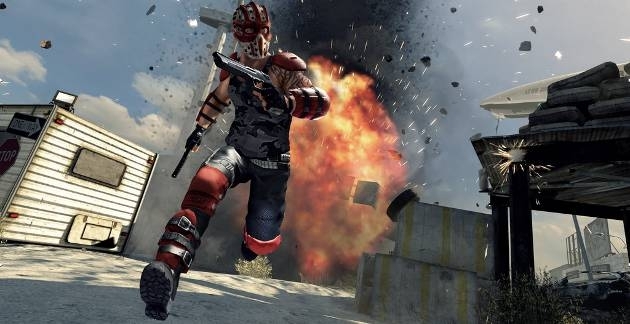 The chase ends for fans of Bullet Run on March 8.
A free-to-play shooter based around the idea of a violent reality TV show, Bullet Run was developed by Acony Games and published by SOE.
According to a Q&A release on the official site, all Platinum memberships for the game ceased on February 1 with a pro rata refund being given to any time remaining on subscriptions running past January 31.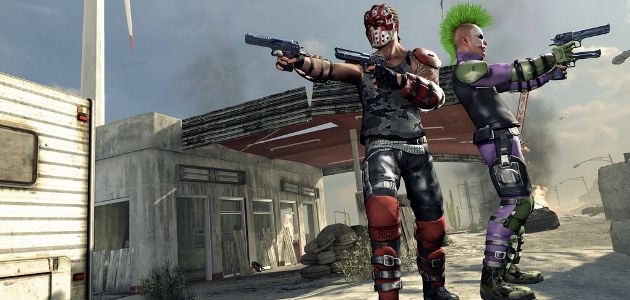 Having launched at the end of July 2012, the end of Bullet Run sees the code rights being retained by Acony Games who state that there are no plans to relaunch the game. The account information is retained by SOE.
Fans of the game can continue to play until the servers come down on March 8.
We wish the best to all the developers and support staff who worked on Bullet Run.
Scott "Jarimor" Hawkes, Editor in Chief