Take a look at the content you might have missed in another hectic week of gaming.
Hello and welcome to our round up of the week in gaming as we look back at the news and original content you might have missed here at ZAM -- you really need to bookmark us you know!
To begin the week, Chris "Crainey" Rainey picked up the reins on our LolKing Champ of the Week column, doing a superb job looking at some of the League of Legends champions you've been playing and the guides that can make you an even better player.
Speaking of which, be sure to head over to LolKing and check out the phenomenal new changes our colleagues have made to the site. As Season 3 launches, the crew have put together an entire new ranking system for you to track your progress through the divisions. What's your LolKing score?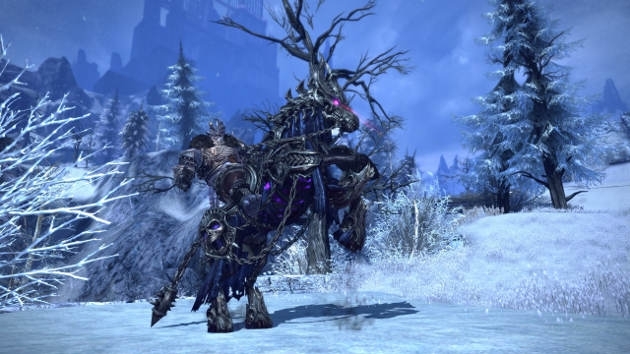 It's been a week of announcements and launches. To begin with TERA:Rising was confirmed to be going free to play February 5, which should see a rush of folks trying out its vaunted action combat. Personally, I find the questing lacking, but certainly a lot of people have enjoyed TERA and it's more than worth a try as a F2P game.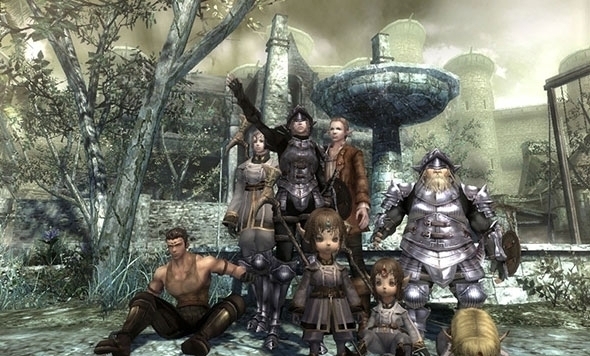 Wizardry Online launched this week with a fanfare. SOE points towards the hardcore permadeath systems as the aspects to make its game stand out from the crowd. There are certainly a lot of Wizardry devotees out there, including our own Bill "Lethality" Leonard. Will this new game satisfy their cravings?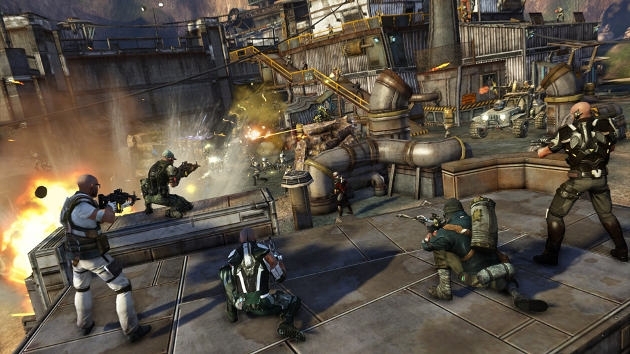 Defiance has been revving its engines -- mainly on quad bikes -- as it moves towards launch, the date for which was confirmed this week. Arriving April 2, the game will give you the chance to get comfortable as an Ark Hunter before the eponymous SyFy series begins just a couple of weeks later.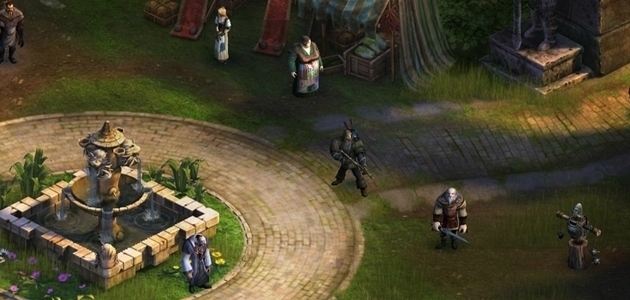 A game not quite ready for launch, but getting closer all the time, is browser game KingsRoad. Chris Rainey took it through its paces along with dev Brett Bates. Chris had a lot of excellent insights into the game and came out of it with a pretty favorable impression, check out his gameplay overview.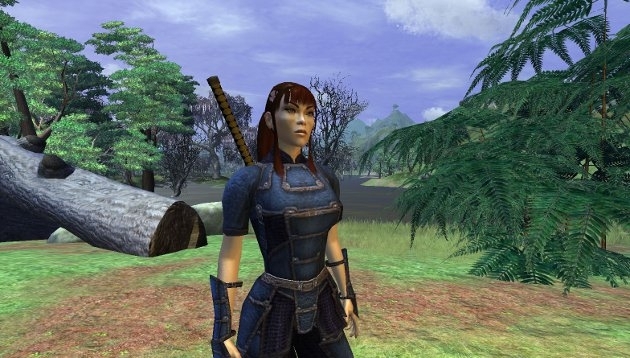 Vanguard: Saga of Heroes celebrated its 6th anniversary this week and I hopped aboard with Producer Harvey Burgess and Game Designer Cory LeFever to see what's been going on in game and behind the scenes. It was a lot of fun and with so many MMOs so preoccupied with single player experiences, it was nice to see an open world raiding, group oriented, expansive game making a comeback.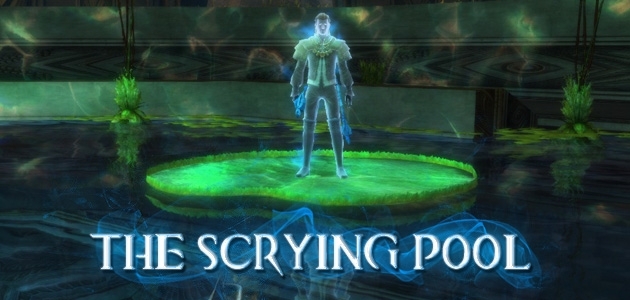 Matt "Mattsta" Adams returned for his second week of Guild Wars 2 prognostication in the latest edition of The Scrying Pool. This time, Matt tackled the thorny subject of mounts after a piece of promo art had sent fans crazy with the mistaken belief that mounts were soon coming to Tyria.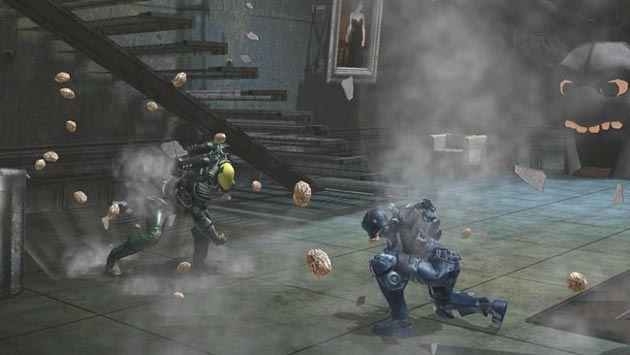 Chris Rainey then returned to slap on his cape and pull up his tights as DCUO launched the Home Turf DLC. Now you can own, decorate and fight in a lair, your very own version of the Batcave -- now with 30% more brooding.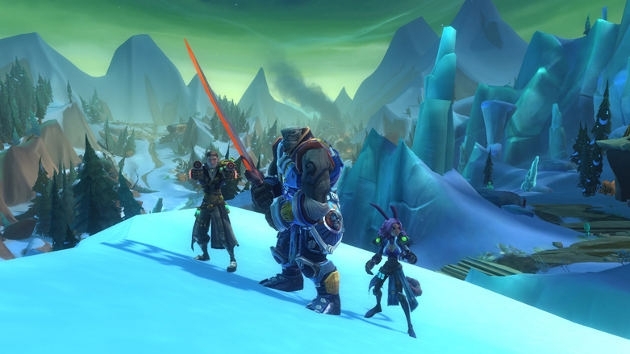 With WildStar fever growing steadily around ZAM's team, Michael "Ragar" Branham took his weekly look at WildStar Wednesday, this time on the subject of ArkShip 2013. What is ArkShip 2013 you say? Go read the article to find out! Well, OK, I'll give you a hint: there are a lot of exciting chances to learn more about WildStar coming very soon.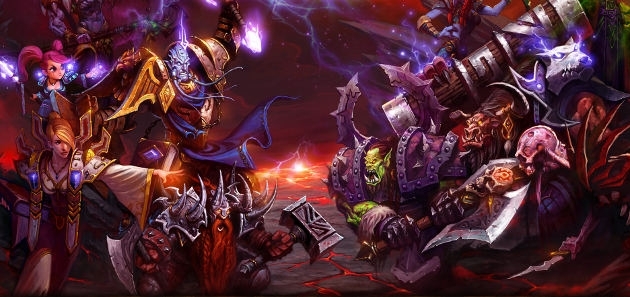 The biggest launch news that's not actually for a game came from the announcement that Duncan Jones is the new director on the World of Warcraft movie. Not only that, the film is slated to begin shooting in late 2013 with a release in 2015. I took a look at some of the other people involved on the project and just how busy 2015 will be for genre fans -- it's the PC term for nerds.
In addition, be sure to check out our ongoing giveaways for Warframe -- grab your beta key here -- Absolute Force Online -- weapon pack keys are still available -- and beta entry for Godsrule.
So that was just a taste of the week that was -- it's been veritably dizzying I tell you. Stay with us at ZAM for another packed week of gaming news ahead.
Scott "Jarimor" Hawkes, Editor in Chief