A new video outlines the outlandish fun available at EVE Fanfest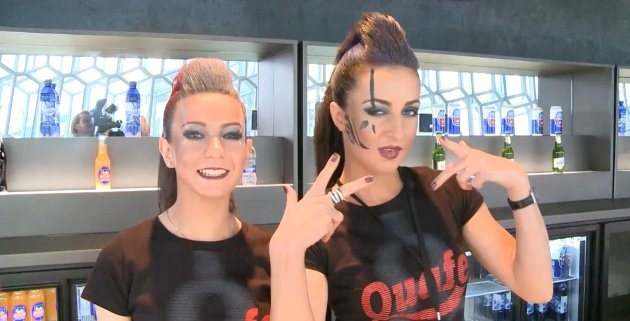 EVE Online's get togethers are not your typical fan events. Sure, there's the usual array of cool cosplay, discussions between fans and developers, presentations on the past, present and future of the game that you would expect.
But whether it is the unique atmoosphere of EVE itself, the passion of its unwavering community, or the frenzied pursuit of crazy in Reykjavik, EVE Fanfests are simply unforgettable. This year promises to be no exception, with the serenely beautiful and haunting score of EVE being performed by the Icelandic Symphony Orchestra, plenty of activities to keep you occupied and all the Quafe you can drink.
The Fanfest runs from April 25-27 and more details can be found at the official page.
Scott "Jarimor" Hawkes, Editor in Chief