Duncan Jones, director of Moon and Source Code to direct WoW movie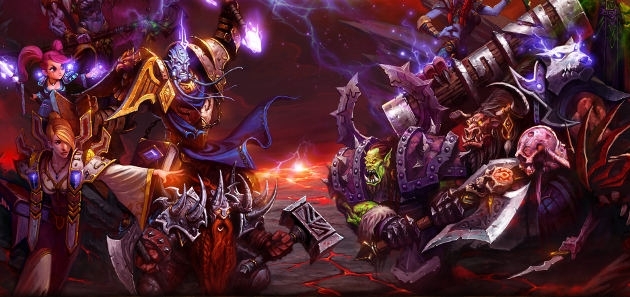 As first revealed by The Hollywood Reporter, World of Warcraft's movie seems to have finally taken a big step towards being realized.
Duncan Jones, director of Moon and Source Code has signed on to direct the cinematic telling of Azeroth's story, replacing former helmer Sam Raimi.
Jones, son of David Bowie, has gained a lot of admirers due to his ability to bring critically acclaimed Sci-Fi fare to the screen within a budget.
World of Warcraft: The Movie will certainly be the most ambitious project of his young career, but Jones has some heavyweights to assist in the process.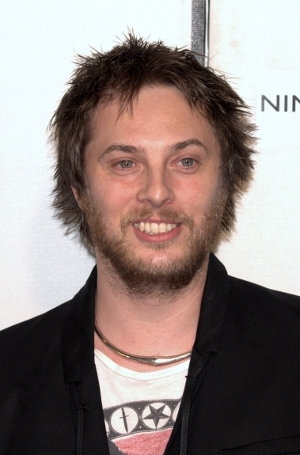 One of the producers, Charles Roven worked on Christopher Nolan's The Dark Knight Rises and on the hotly anticipated Man of Steel.
With a production budget expected to be somewhere over $100 million, don't expect the cheap fare of the Dungeons and Dragons films, but a fully fledged Hollywood blockbuster.
With produciton expected to get into full swing this Fall and release set for 2015. With a huge schedule of films including The Avengers 2 and Star Wars: Episode VII slated, an attitude of "go big or go home" seems to be the only approach to take.
Are your expectations raised for a WoW movie?
Let us know in the comments below.
Scott "Jarimor Hawkes, Editor in Chief"