Featuring the Renegade as promised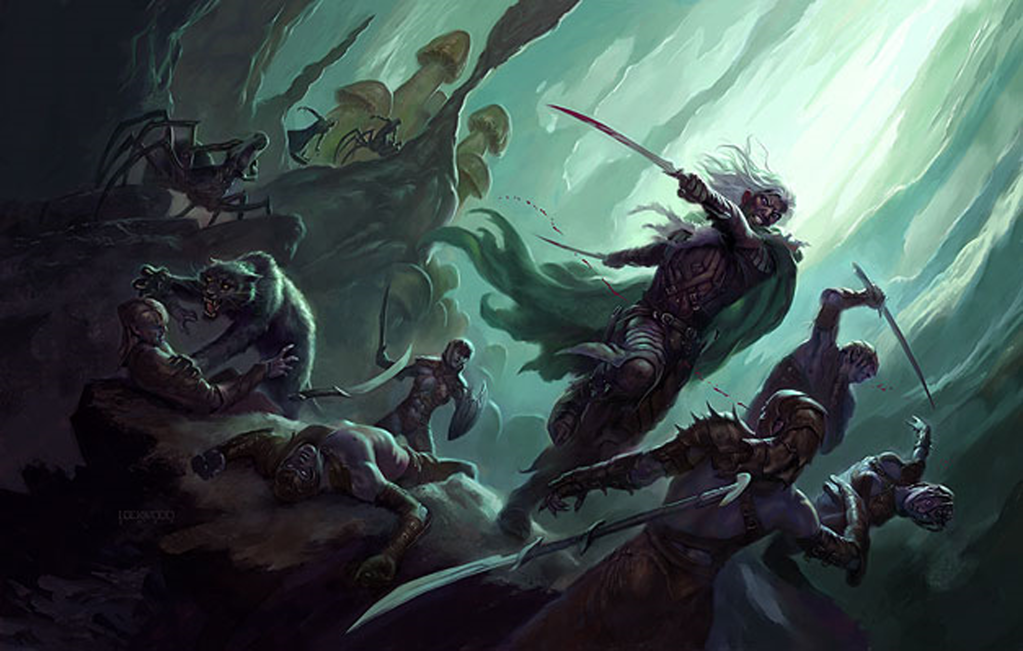 Remember a few days ago when I told you that Founder's packages for Neverwinter were coming with all the tasty goodies of Drizzt, backpacks, and special items? Well, that's happening now, and they're live.

So scrape up $200 if you want that white-haired good-guy fronting your MMORPG campaign in the coming months! Plus, there's also the Guardian's of Neverwinter pack and the Neverwinter starter pack to choose from if your wallet is not as overflowing.
Julian "Mirai" Williams