Grab yours while you still can!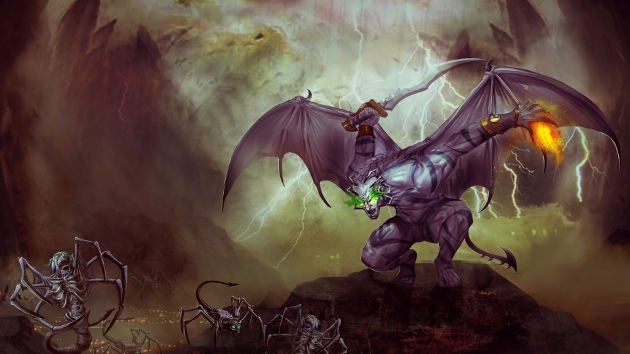 The folks at Mechanist Games have announced that Beta Collaborator Packs for City of Steam are coming to an end soon. You have until this Friday, February 1st, to get one before they disappear forever!
Collaborator Packs come in several tiers that grant different bonuses, depending on their price. The list of goodies includes:
- The full Electrum value for the amount purchased
- Name Reservation for Beta
- Original Soundtrack
- The New Epoch Digital Roleplaying Books
- In-Game Crown and Name Color (for tiers "Benefactor" and above)
- Custom Forum Avatar, Poster Signed by Devs and Exclusive Pet (for "Paragons")
- And most importantly, you get to make a Toiler smile!
Proceedings from the sale of Collaborator Packs go directly to the developer, so head on over to City of Steam's website to show your support for the game!