Funcom is offering a chance to aspiring composers!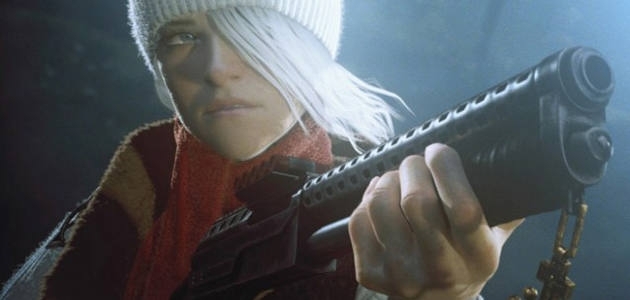 If you've been enjoying the music and sounds that create the atmosphere of The Secret World, then rejoice! Funcom is offering an opportunity for talented players to add their own tracks into the vibrant mix that makes up the music of TSW.
Contributions will be accepted until February 19th, followed by an evaluation period. Once the final decision has been made, Funcom will announce winners of the competition, as well as the locations where their music can be heard.
For more details, head over to the official website.