ZAM and Digital Extremes team to bring you Warframe closed Beta keys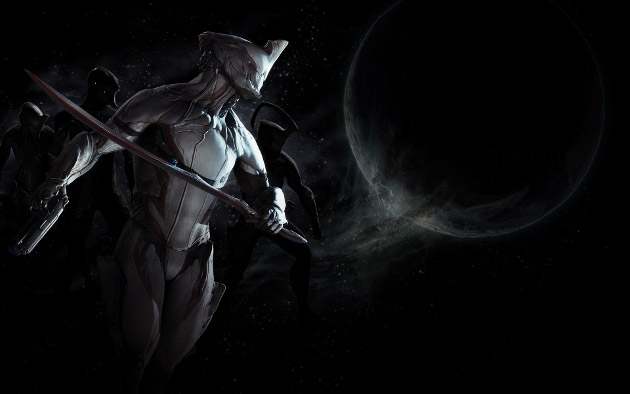 Have you got an eyeful of Warframe yet?
There's something irresistible about Digital Extremes' Sci-Fi action co-op game, with its sleek, frenetic action that constantly exudes cool.
If, by some unfortunate accident, you haven't seen the game in action, have a look at the video above to get an idea of what I mean.
To get your chance to actually play the game, simply head on over to our giveaway page and grab your key.
Then sign up at the official game page, verify your account via your provided email and then enter the beta key we've so conveniently provided.
Grab your key while stocks last!
Scott "Jarimor" Hawkes, Editor in Chief