A new video gives background on the conflict ahead of 3.0 update.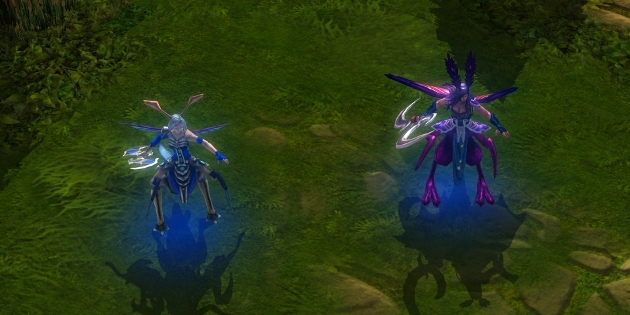 There is a big bunch of changes coming to Heroes of Newerth with the impending 3.0 update -- now just a few days away.
In advance of the swathe of changes to hit the popular MOBAon January 31, S2 Games has released a new video to give some insight into the story behind the conflict.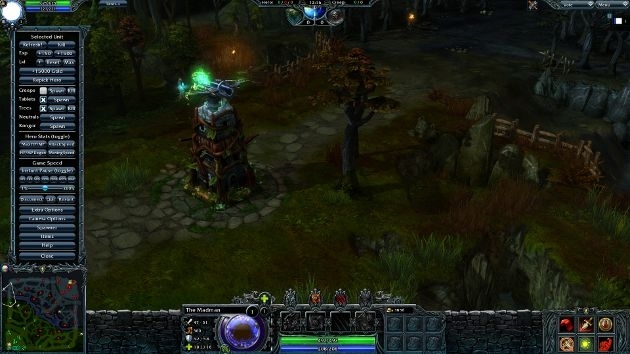 It's always nice to know just why you're ripping into the repulsive enemy, so as you await the tower redesigns, new characters and map revamps, watch below to put some extra impetus into your pwnage.
Scott "Jarimor" Hawkes, Editor in Chief