Take a look at the content you might have missed in another hectic week of gaming.
It has been quite the week for news and original content here at ZAM.
To start off the week, I had an extensive two part interview with Colin Johanson, ArenaNet's game director for Guild Wars 2.
In the first part we talked about the content arriving on January 28 and beyond that will effect the open world and PvE in the main.
In part two we talked about WvW and Structured PvP, including the issues that Johanson sees in PvP and how the ArenaNet team plans on addressing them in 2013.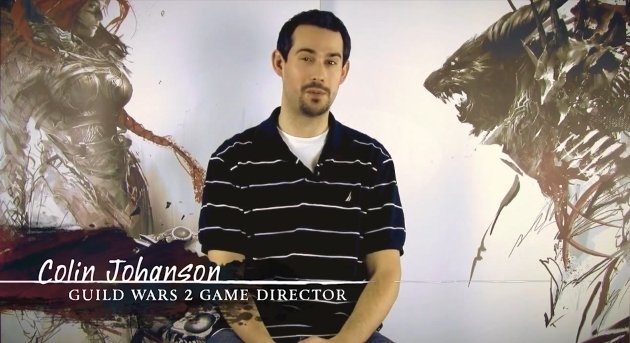 One of our new weekly columns debuted on Monday, with Julian "Mirai" Williams taking the reins for the first look at the LolKing Champs of the Week.
Each week, we'll have a look at a champion and how popular they are according to the array of stats provided by LolKing. Our eSports crew will then look at popular guides and tactics for that champion. Look out for the forthcoming edition, this time by our excellent new writer Chris Rainey.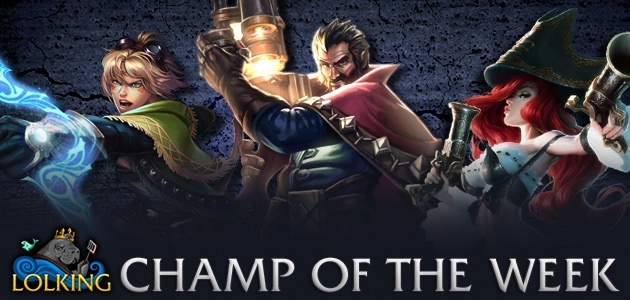 Gareth "Gazimoff" Harmer gave his detailed thoughts on the Logitech G600, my favorite mouse for MMOs -- and just about everything else. The excellent review runs the mouse through its paces in a variety of games and gives a great insight into whether you should consider it for pride of place on your desk.
Gareth then covered the news that City of Steam has gained a new publisher, including some stellar journalism to look at just who the new publisher is and how Jared Psigoda's past ventures give an interesting aspect to R2 Games' involvement. Read Gareth's fascinating interview. Go on.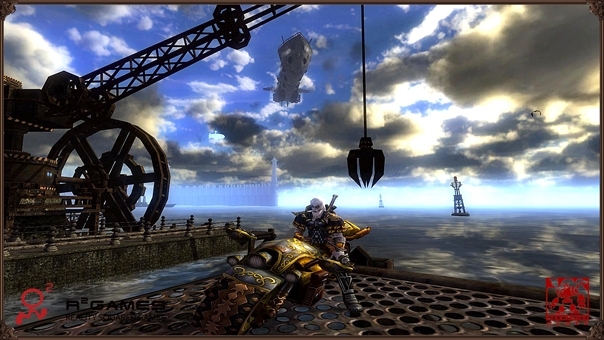 Michael "Ragar" Branham had the chance to take part in a Q&A on MechWarrior Online with Piranha Games President Russ Bullock, looking at the new Spider and Death's Knell Mechs that have landed in the InnerSphere recently.
The second of our new columns has a distinctly Tyrian feel. Matt "Mattsta" Adams will be asking "What if...?" on a variety of Guild Wars 2 subjects each Wednesday in The Scrying Pool. In the first column, Matt looks at the origins of the Sylvari and just what possible stories are yet to be told.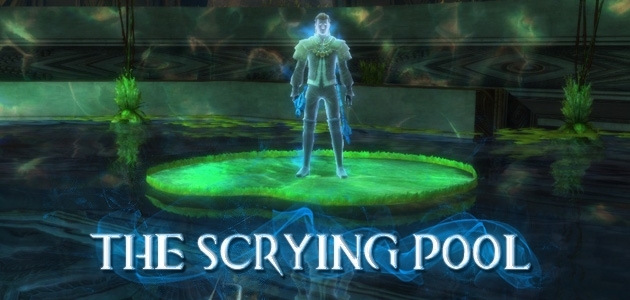 There was also a lot of big news this week.
Included in the week's most prominent revelations was the exit of Scott Hartsman from Trion. As one of the most prominent names in the MMO industry, Hartsman's departure raised many eyebrows. We'll keep an eye on where the experienced developer moves to next, which will undoubtedly not be a long wait.
In happier news, The Elder Scrolls Online began its beta signups, as well as releasing an awesome new cinematic.
Finally, at the PlanetSide 2 Showdown event, SOE announced an intriguing partnership with Major League Gaming. Can PS2 be a future eSport?
And that was the week that was in MMO news and original content here at ZAM. Stay tuned here as we cover all the goings on in the wild, turbulent world of gaming.
Scott "Jarimor" Hawkes, Editor in Chief