Trion answers a few fan questions on the eve of the closed beta weekend event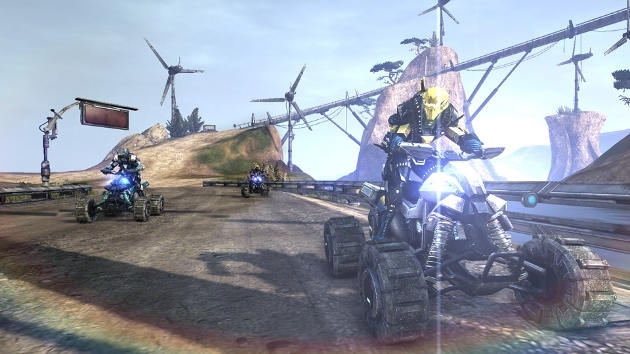 Like a gang of ravenous Ark Hunters, fans of Defiance have been asking a few questions of Trion Worlds over on their Facebook page.
It appears some folks were in doubt about the status of this weekend's event -- and were perhaps revving up XSplit ready to stream -- but it was again confirmed that the closed beta is under NDA. So no blabbing!
Quite a few fans are also still confused about where to grab the client. The answer being: patience! An email with the link will be sent ot the address on your Defiance/Trion account.
Head on over to check out the brief Q&A -- and just say hi -- and remember that you can still grab a beta key from our giveaway, details right here. [UPDATE: All keys have been taken!]
Supplies are limited, so grab one while you can!
Scott "Jarimor" Hawkes, Editor in Chief