The sculptures alone.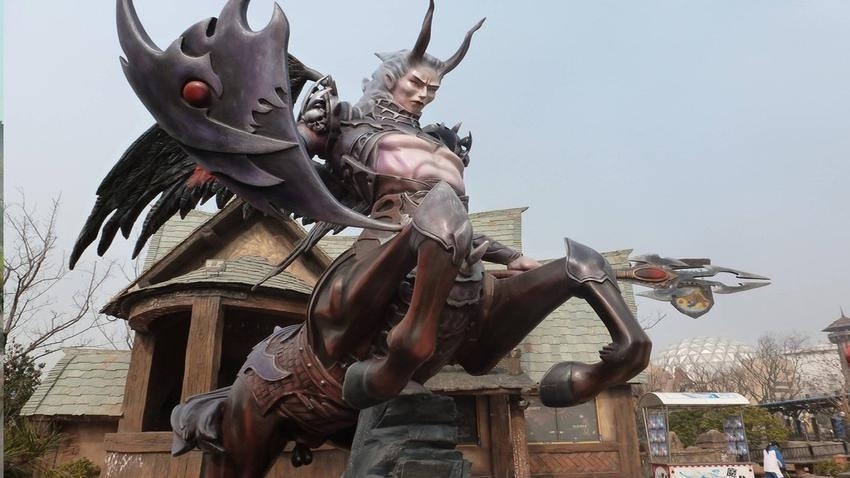 This is more neat than it should be - an unofficial, unlicensed theme park in Changzhou, China is completely styled after World of Warcraft. It was opened last year mid summer and cost $48 million to make (probably calculated from yen, but there's no word on that). Reddit user Francesca Timbers took all these pictures, and Mashable reposted the gallery and her thoughts with permission.
Also cool - there's a section of the park based around StarCraft. Neat all around.
Julian "Mirai" Williams