Tankspot and Wowhead provide a look ahead to the new Council of Elders raid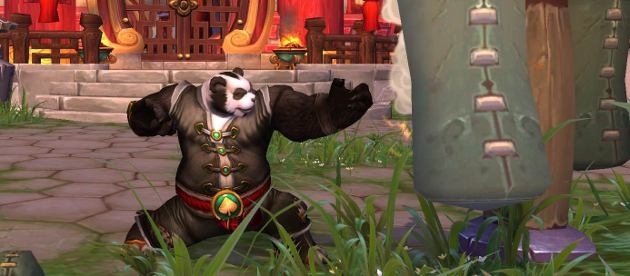 With the PTR being pounded for new secrets like a punchbag, Lore from Tankspot has provided a new video previewing the Mists of Pandaria Council of Elders raid.
Lore takes you through the encounters with aplomb, outlining the different strategies that were attempted and what the results were with his usual insight.
Also over on Wowhead you can check up on the latest Blue Posts, previews and news, courtesy of Perculia's round up.
So stay right here for the best WoW news from ZAM, Wowhead and Tankspot as we gather more dark secrets from the 5.2 PTR.
Scott "Jarimor" Hawkes, Editor in Chief