A round up of some of the big news and original content from ZAM
Welcome to another look back on the past weeks news, views and features to have graced the front page of ZAM.com.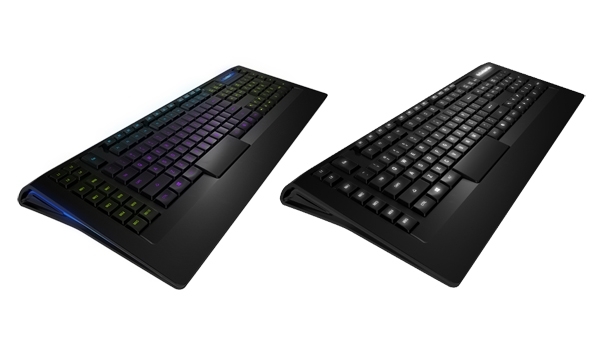 Gareth "Gazimoff" Harmer began the week with a look at two new very shiny keyboards by SteelSeries at CES 2013. Check out what he thought of the vaunted hardware producer's latest offerings.
Gareth brought more of his critical view to a very different subject, questing, in the first of the regular column Game Mechanics. As part of a regular look at what makes MMOs tick, Gareth gives an interesting, detailed view of where questing comes from and what its current state is.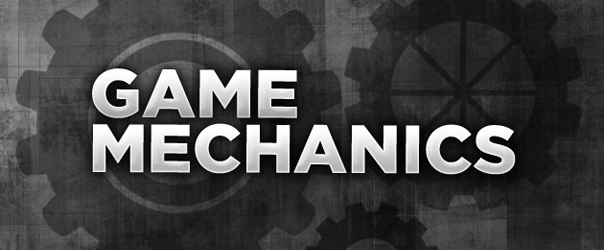 TERA was big news as the free-to-play model was officially announced. Bill "Lethality" Leonard did his usual sterling job of reporting the news as it happened.
Age of Wushu is due to go live very soon and Josh "Vazzaroth" Hagood did an excellent preview based on his beta experiences. Could this martial arts, sandbox MMO strike the right note?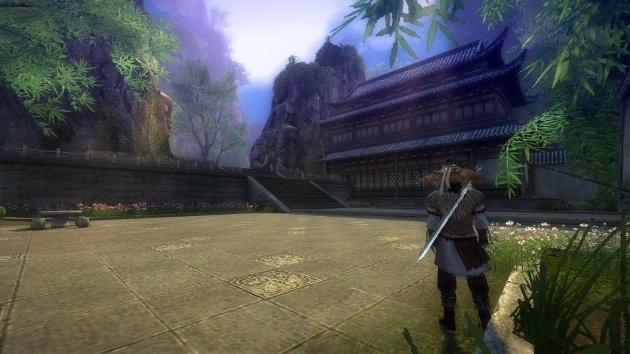 Sins of a Dark Age is an intriguing mix of MOBA and RPG and its Founders Program was given full notice by Julian "Mirai" Williams early in the week. Could it appeal to the DOTA devotees looking for something a little different?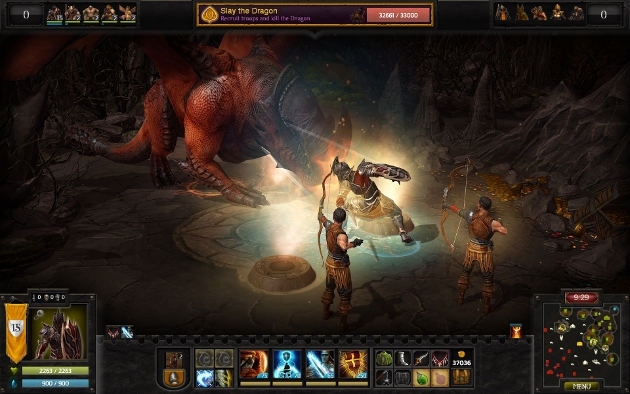 Marvel Heroes grabbed a couple of headlines this week, first with the announcement of the many Founders Packs that are available, allowing players to invest early in collecting their favorite heroes and skins.
Then Gazillion followed up with the peek at the 80 character costumes -- with cool story backgrounds from the comics -- that will be available, as covered by Bill Leonard.
There's no doubt that Defiance is generating a huge amount of buzz and this was shown by how quickly many of you snapped up our beta event keys. There are more available now so go grab them ready for the first beta event beginning next Friday, January 18.
Finally, we opened up our recruitment again for eager volunteers with a passion for gaming and a flair for writing. We're looking for people for news and for expressing their thoughts regularly and in-depth on their favorite games here at ZAM. If you meet the criteria, send your writing samples to me at shawkes@zam.com.
Stay tuned for the week head as we continue to cover all MMO news you need, written by players like you.
Scott "Jarimor" Hawkes, Editor in Chief