Grab your Sci-Fi MMO beta keys courtesy of Trion Worlds and ZAM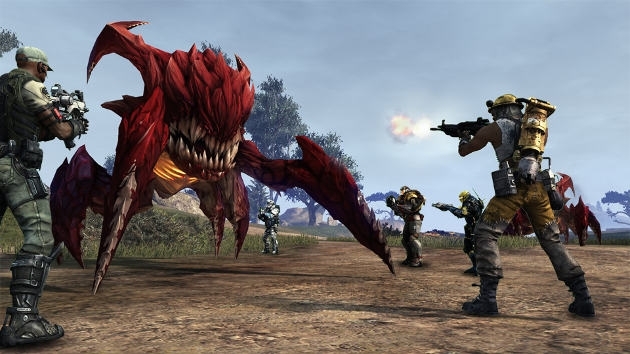 Defiance is an MMO that is eagerly anticipated for a number of reasons, including its close ties to the SyFy television program that takes place in the same world.
As the game ramps up towards its April launch, next weekend, January 18 to 20, will be the first opportunity for many players to jump into the closed beta and test the action packed shooter -- it's still under NDA so power down your XSplit you overeager types.
To help get as many Ark Hunters in-game as possible, Trion Worlds has teamed up with ZAM in a Defiance beta key giveaway.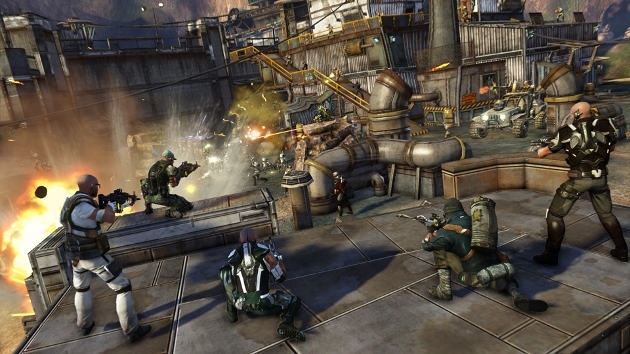 To join in the mayhem, all you have to do is sign up to ZAM and head over to our special giveaway page and grab the precious key.
Click on Redeem Key to be taken to the appropriate screen or follow the instructions below:
1. Create your account or log in with an existing Trion account at
https://defiance.trionworlds.com
2. Click the APPLY CODE tab.
3. Enter your Unique PC Beta Key in the Apply New Code field and click
APPLY.
4. Keep an eye out on your inbox for your invite email with
instructions on how to download the beta client.
Hurry though, they wont last forever...
Scott "Jarimor" Hawkes, Editor in Chief