Beta servers closing in advance of Wizardry Online's launch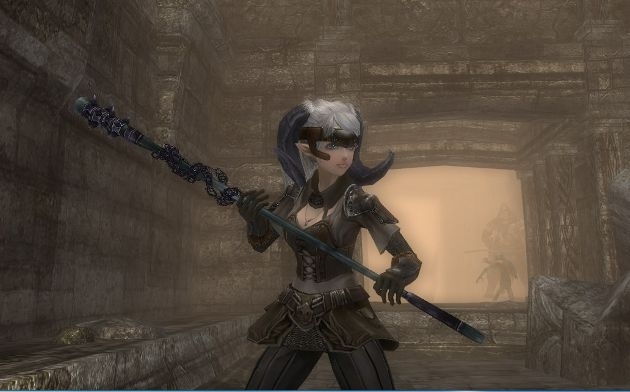 Get your fingers twiddling and blades sharpened, fans of Wizardry Online will soon be able to participate in the official launch.
On Monday January 14, the current beta servers will begin closing to prepare for the full release on January 16.
If you're currently in the beta, that means you have a weekend left to defy the permadeath terrors WO holds -- though there will be no escape from the character wipes for all on Monday.
Those who are waiting until launch to jump in game can do their research on the tips, tricks and terrors at the official wiki. and also check out my preview taken from the beta back in November.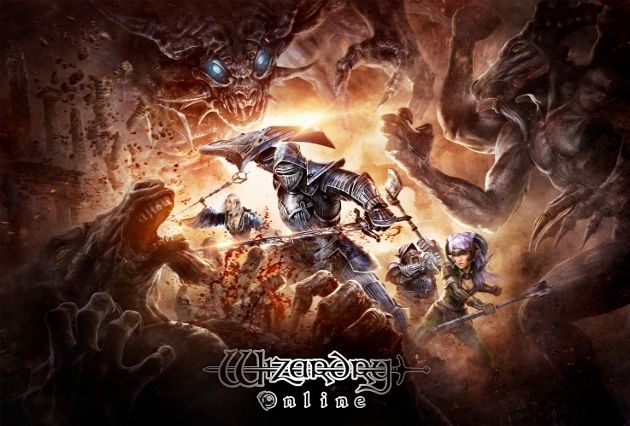 For those unaware, Wizardry Online from SOE is a hub-based MMO with the intrigue of permadeath laced into dungeon runs and PvP. The ability to become a criminal and the fun -- as well as hardships -- it entails is one of the aspects that have greatly intrigued MMO fans looking for something with a little more bite.
Are you looking forward to next week's launch? What do you think of the move away from "Care Bear" gaming?
Let us know in the comments below.
Scott "Jarimor" Hawkes, Editor in Chief