Indie Games Awards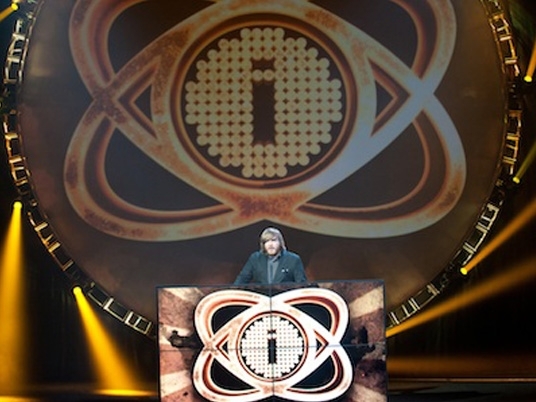 The Independent Games Festival, one of the most respected and noted festivals for indie game developers, has announced the finalists for the competition, listing 30 games for their outstanding quality.
Games nominated this year include excellent titles like Dys4ia, FTL: Faster Than Light, Hotline Miami, Spaceteam, and Super Hexagon.
Sadly, The Stanley Parable did not get nominated, but did at least net an honorable mention! Best of luck to all developers for their entries.
Julian "Mirai" Williams