CCP dev blog announces DUST's entry date into the EVE Universe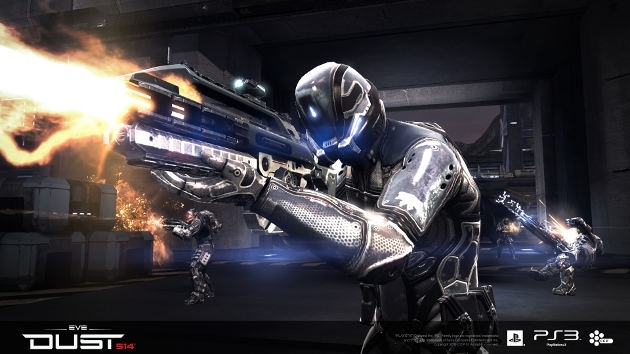 Capsuleers are about to get some new resources to utilize and people to manipulate as just minutes ago, CCP Nullabor was confirmed that DUST 514 will be entering EVE Online's Tranquility server in just a couple of days.
"On Thursday the 10th of January, following a slightly longer than usual scheduled downtime, we will be migrating over players currently participating in the DUST 514 closed beta from Singularity to Tranquility. This is a particularly special day here at CCP as this brings to life an ambitious and incredibly exciting vision of a single cross platform universe, the likes of which have never been undertaken before."
Not only will DUST players be battling in the same universe, the vaunted cross game interaction will begin as EVE corps will be able to consider prospective ground troops as new members. Contracts will be drawn up, battles will commence and the kind of skullduggery that we adore about EVE will spread to new frontiers.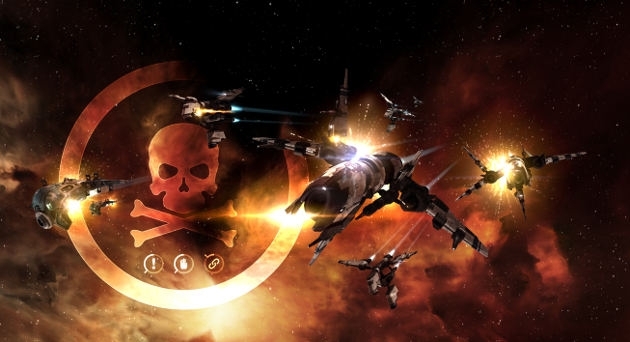 Will you be joining in the clinically executed mayhem?