More Q+A from the creative minds of Bethesda.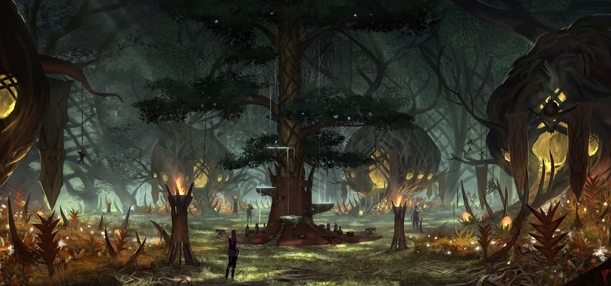 Man it feels like a whole year since last time the TESO team answered questions. *offscreen booing, garbage thrown at stage*
Okay, sorry. New Q+A has hit the stage, and there's a lot of lore-specific ones pertaining to the races and the regions of Elder Scrolls Online, including why the Orcs have joined the Daggerfall Covenant, how the Orcs and Redguards are getting along now that they're teammates, and if the Covenant control Hammerfell.
Julian "Mirai" Williams