...my true love sent to me: 10 Lords a Leaping (tall buildings in a single bound)
DC Universe Online promises to have quite a year ahead.
Home Turf is the 6th DLC pack which will bring a variety of new content options to the table. Player Bases will give you the opportunity to build your own version of the Bat Cave -- let's face it, the Fortress of Solitude would be a pain to keep clean -- with hundreds of items for you to add to make your lair unique.
Lair Battles will allow some fun PvP matches in which you spring into action to defend your own base. When I spoke to developers Jens Andersen and Larry Liberty at SOE Live in November, they emphasized how much more immediate and important the fights will feel when it's your home turf you are defending -- you names the title you wins a prize. You'll even be able to bust up your opponent's abode. Fun, fun.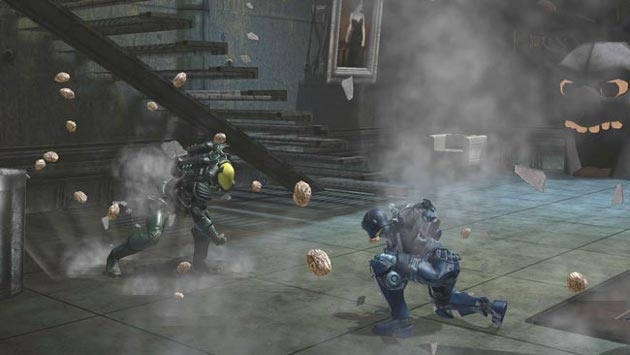 As Mr. Liberty -- the most aptly monikered dev in MMO history, other than Spacey Ratt of CCP -- put in the recent Producer Letter, Home Turf is just the beginning for the raft of content additions coming in 2013:
"Origin Crisis (featuring new end-game Raid and Alert content and some killer storylines), Halls of Power (featuring League Bases and so much more), and Trials of Trigon (featuring a brutal Gotham City hellscape that will leave you breathless) are all entering different stages of development. We've been building up to this, and 2013 is shaping up to be our best year yet"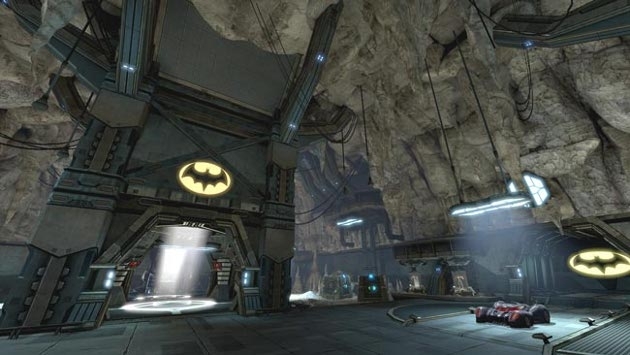 To help while away the hours as we wait for Home Turf, why don't you write a comment below telling us what features you would love to see added to DCUO in 2013?
You just might get a nice surprise in your ZAM message box in the form of a code for $10 of Station Cash, courtesy of the nice folks at SOE.
5 Gold Rings (and one to rule them all...)
Scott "Jarimor" Hawkes, Editor in Chief