On the sixth day of Christmas my true love sent to me: six Emo Sha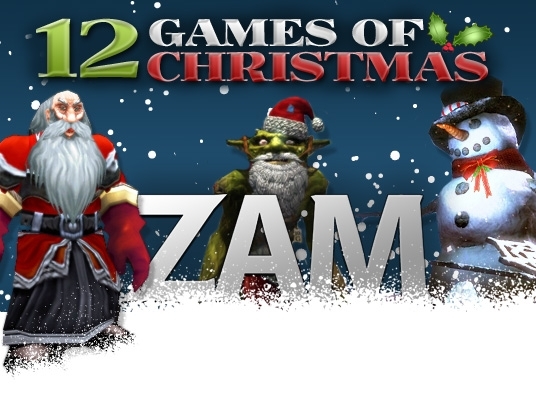 World of Warcraft had a lot to prove this year.
The biggest MMO on the market, the gorilla in the room, seemed to be on the wane as Cataclysm proved to be a disappontment for many players in its lack of endgame content.
Blizzard's faith in Mists of Pandaria paid off, with even cynics admitting that it was possibly the best expansion since Burning Crusade and WoW's subscriber numbers rebounding healthily -- though it's not like they were ever in the toilet, let's face it.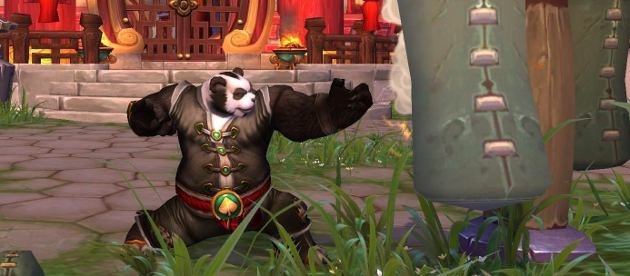 The pace at which content has been released is also very encouraging, with 5.1 coming sooner than expected due to Blizzard's previous problems with content turnaround and 5.2 already heading to the PTR.
Throughout the year, Wowhead has done a fantastic job keeping you up to date on all the changes to hit WoW with the various tools and guides and news pieces from Ashelia and Perculia.
Perc recently put up the latest preview of PTR patch 5.2, taking a look at raid bosses and scenarios as there will apparently be no new 5-person dungeon, which surprised many.
2013 looks to be a prosperous year for WoW and Blizzard as MoP barrels along. Will Blizzcon be going off this year? And with no new expansion on the horizon, will Titan be finally unveiled at the gathering?
Let us know what you think below!
10 Lords a Leaping (over a tall building in a single bound)
5 Gold Rings (and one to rule them all...)
Scott "Jarimor" Hawkes, Editor in Chief