Adventure games and indie bundles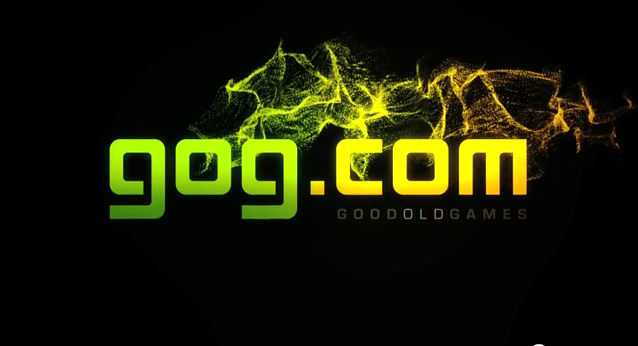 Good Old Games is having a pretty dynamite sale today, and the time frame to pick it up in is running out. Among them, Sierra's adventure game bundle is going for only $20, Faster than Light is going for $5, the Ultima Pack is going for $9, Witcher 2 is only $8, and the Might and Magic bundle is going for $25.
That's not even including some of the other bundles, including the Telltale Adventure Pack and the Indie Action Bundle. Peruse and see what you like!
Julian "Mirai" Williams