Let's get ready to honk!
Planetside 2 took its servers down early this morning to apply the first large patch the game has seen since release late last month.
Game Update 1, as it's called, introduces a couple new features and a whole set of balance tweaks mainly focused on air vehicle weaponry. Possibly the most critical feature added to the game is the ability to finally honk your horn while speeding past infantry on your Flash or Sunderer. Some may say horns were added to give more customization and to let infantry know you're waiting for them to load up before you go on a Sunderer crusade, but we all know it's really there to make everyone turn around before you run over a full squad of camping teammates when there's a base to assault. That way they'll know you did it on purpose.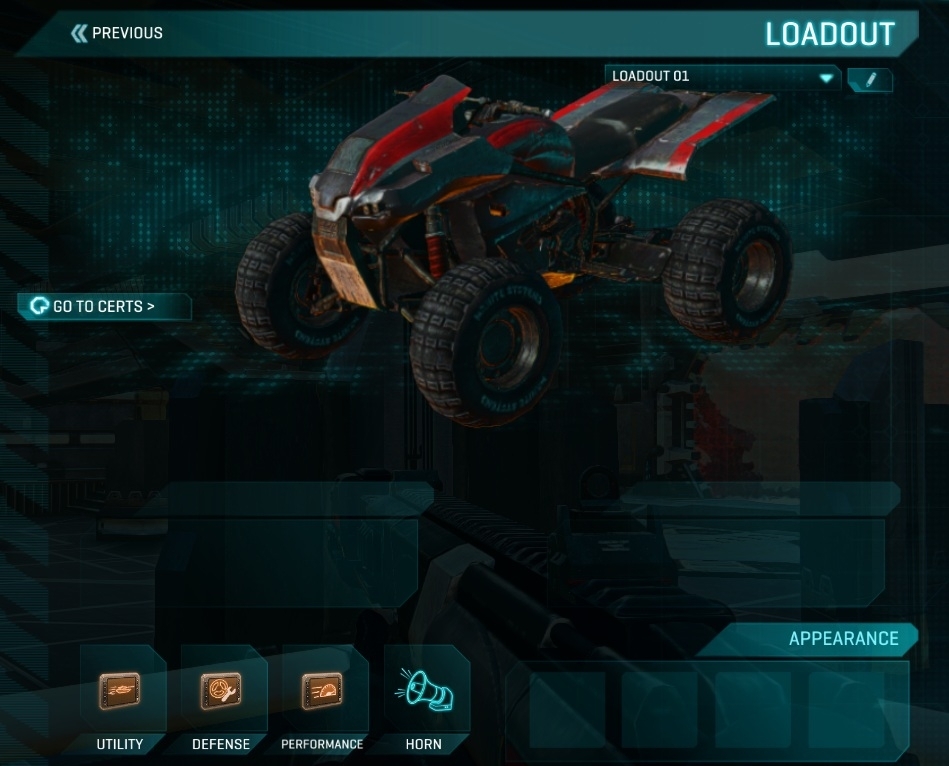 Aside from the new transport horns, there are 2 new Assault Rifles and a Light Machine Gun distributed across the 3 factions, as well as a Rocket Launcher for Heavy Assault classes of any empire. For more information on the philosophy on the new weapons, keep an eye out for Scott Hawkes' interview with Matt Higby on Friday.
A number of air vehicle weapons have been slightly nerfed with some even being renamed. With the Skyguard Lightning AA gun getting a small boost in the form of projectile speed increase and Aircraft resistances to some weapons being lowered, it seems like air dominance will be a little harder to establish now.
You can read the full patch notes for Game Update 1 Here.