That's noteworthy alright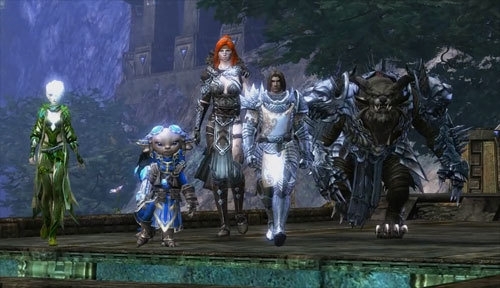 The MMORPG juggernaut Guild Wars 2 has shot to Time Magazine's Ten Best Video Games of the Year. In it, they call it the "pinball machine of MMOs", and praise the endless amounts of entertainment, be it from snowball fights, scavenger hunts, barrel-catching, bear-horde defense, and knocking down enemy portals that spawn Chitauri-like creatures, "with or without you, lending GW2 the feel of a living world."
I couldn't have put it better myself.
Julian "Mirai" Williams