Dignitas looking for new player to fill slot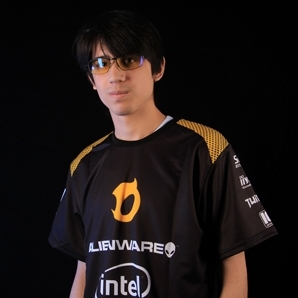 There's always been a bit of a question hung in the air about Riot and their eSports teams. Some players are very close to the developers, and it always asks the question, "What if they break the rules?" Riot made a statement about that with their decision yesterday - Dignitas jungler IWillDominate has had his account permanently banned, and the eSports team have banned him from all Season 3 competitions.
The decision was not made lightly, RedBeard and bitingpig have said on the forums. "The decision to impact someone's career is not one we make lightly, which is why this is tough news to deliver," Redbeard said. "Unfortunately, our Tribunal recently was forced to permanently ban a pro player as a response to his persistent toxic behavior, and after closely reviewing the individual's case and history, the Riot eSports team has issued a ruling [below]."
Riot has long been making efforts to improve player behavior, from the commendation system, The Honor Initiative, to the player-judged Tribunal. If you want to know more about that, Gamasutra has an interview with Travis George, aka Volibar, where he talks about behavioral psychologist Veigar and cognitive neuroscientist Dr. Lyte, and how Riot has tried to curb player behavior that could easily poison their game.
Julian "Mirai" Williams