Dust off your baubles and whip out your tinsel, WintersDay is coming!
ArenaNet announced that Guild Wars 2 will carry on the hallowed seasonal holiday from December 14 to January 3 — if the world hasn't ended of course.
Though this can't possibly be quite the same religious experience as in Guild Wars, there are a few clues to what might be going on.
We talk about how the extended period gives cheer for your crew and for players in general.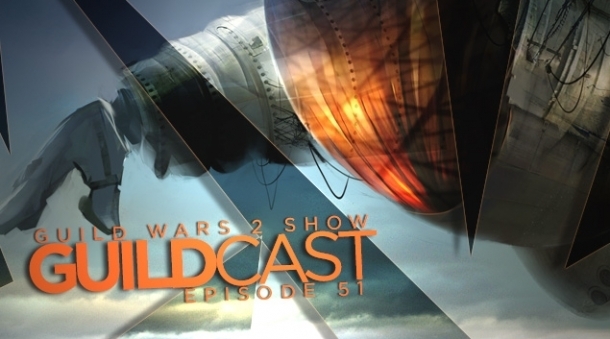 Chris Whiteside strapped himself in and launched into a marathon bombardment of questions and frustrations, also known as a Reddit AMA.
With promises such as "to focus on zero grind" did the AMA help or hinder the move to assuage the fears of GW2 players who fear a gear grind like those that focus the endgame of other MMOs? We look at what was detailed and how it was outlined.
Those in need of a short back and sides or even an extreme make over can rejoice as the gem store can now take care of your fashion needs. Did you rush through character creation and have an Asura that looks like E.T.'s ugly grandmother? We talk about our own experience with character creation and whether the cost of the kits is equitable.
Add in questions from our viewers including whether PvP is getting enough love and the show is rounded out and ready for your enjoyment.
Joining Gary Gannon this week are Massively's Elisabeth Cardy and ZAM's Scott Hawkes. Whether you've been naughty or nice, don't worry you can still watch this week's GuildCast!