SOE honor one of their bravest players in the launch of Everquest: Rain of Fear
SOE Live was a special time for me this year, most of all due to meeting the wonderful Veturika.
The story that has affected me the most since becoming EIC of ZAM, I had the privilege to write about Vet's incredible fight against MS and how EverQuest and her guild has made a huge difference in her life.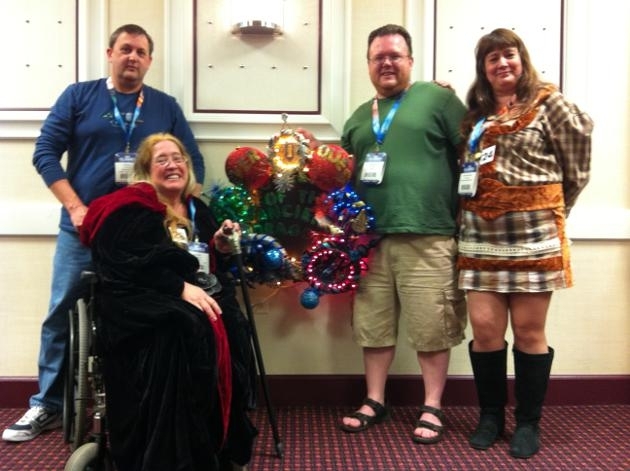 The response from everyone at SOE Live was an incredible reminder of just how important the gaming communites we are part of can become to us. And that game studios are a part of that community.
I had been told how much Veturika had inspired the team at SOE and along with their original response as I mentioned in the first article, they have made absolutely sure her name will be indelibly etched into the game.
Veturika's Perseverance is a spell now available in EverQuest: Rain of Fear.
I can't think of a more appropriate symbol of a person's bravery and her inspiration to those who know her.
Scott "Jarimor" Hawkes, Editor in Chief