ZAM and Gazillion combine powers to give you the chance to join in Marvel Heroes' Beta
Now that the X-Men are getting the prominence they rightfully deserve alongside The Avengers, my comic book love affair has been renewed again recently.
At just the right time to lure me in with the chance to team Wolverine up with Thor -- verily -- Gazillion is offering a chance to join in the next phase of Beta testing for their super powered MMO.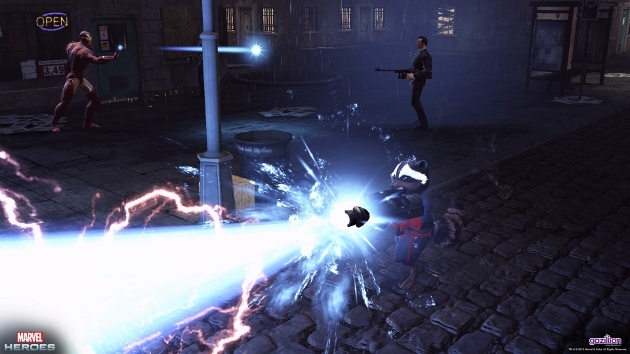 With the pedigree of David Brevik behind it -- yes Diablo and Diablo II fans, that David Brevik -- Marvel Heroes looks like a bundle of fun.
I've managed to resist my temptation to steal away one of the codes to give you, our wonderful readers, a better chance at snagging one of them.
To redeem your code, register an account on MarvelHeroes.com. After registration, click 'redeem key' in the Account Management page then enter the key exactly as shown (including hyphens).
You will be taken to the client download page ­ download the client then launch the game launcher to see the Closed Beta schedule.
How do you get the codes? Well...they're below! Grab them now while you can! Good luck!
UPDATE : ALL codes are claimed!