New insights into the NDA bound Wizardry Online.
Wizardry Online is currently in Closed Beta, which means an NDA still stands! The Wizardry Online Wiki at Wikia however has some new information for all of you clamoring for fresh details on the hardcore MMO.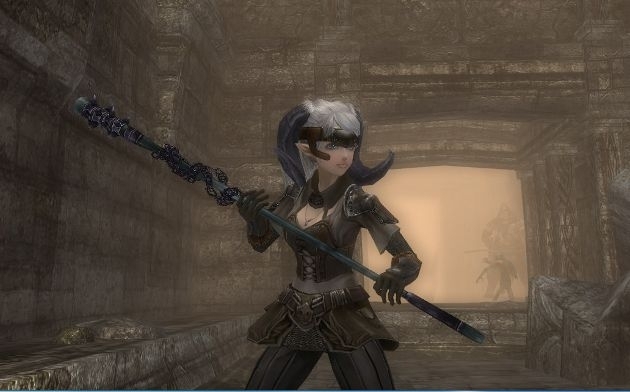 The most recent push of information to the wiki went live this afternoon. Some of the new information is a little mundane, with information on the Chat window including the different chat channels and emotes available to characters, but the information on the game's classes and server population management gives players a little more insight into the game.
The new information on classes is useful for players trying to decide which of the four types they will pick at character creation. The wiki update gives a brief description for each class as well as a rundown detailing how difficult they will be for players, the class's survivability and play style, as well as its requirements. By requirements I mean stats, which when combined with the information on races already available on the wiki, will give players all the information they need to get their combination set.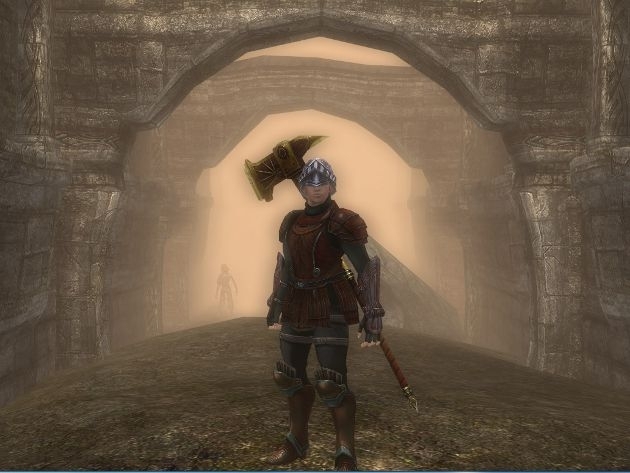 Also added to the wiki is how Channels will work. Upon logging in, you might get the channel window, which will show up to 99 separate choices based on the current server population. Channels are separate instances of the world which keep the game from becoming overpopulated during peak concurrent user times. Each one has an adjacent bar that shows the current population of the channel, labeled in degrees from Open to Crowded. Players can choose their channel at login or by going to a lamppost in the Hero's Square in town.
For more information on the game, be sure to visit the Wizardry Online Wiki at Wikia.
Matt "Mattsta" Adams