Free! Free!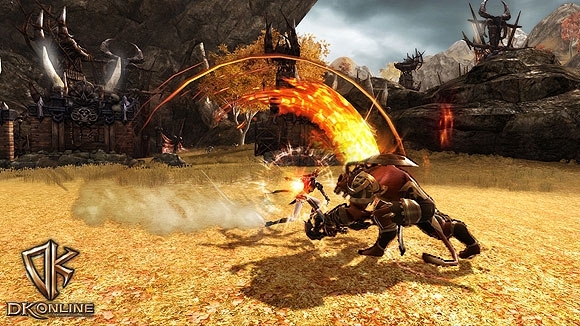 We're running a very cool giveaway for DK Online!
The in-game prize package includes 15 Lvl. 5 Power Stone IIIs that increase success of enchanting, 15 Lucky and Protective Runes, a Songbird Poppet that increases stats for seven days and more -- you can see the full list here.
If you want to snag one, there's only a limited number of keys so don't hang around!
Here's how you enter:
1 - Download DK Online from the site, sign up, and create a character.
2 - Go to here and generate a key.
3 - Go to the redemption page here at the official site.
4 - Enter your gift code in the box.
5 - In game, press B, then open the "Stash" tab.
6 - Double-click the items to move them into your inventory.
And that's it! Good luck to everyone!
Julian "Mirai" Williams