Gentlemen, welcome to Not Fight Club.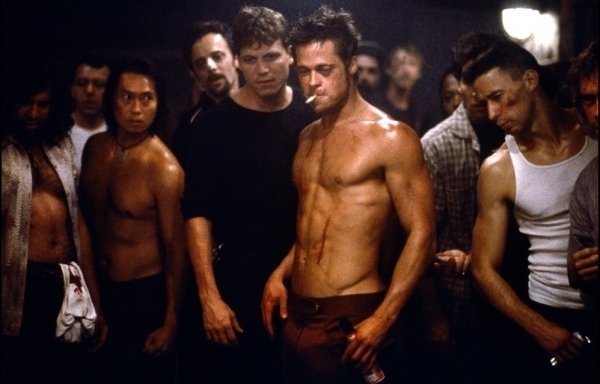 World of Warcraft's Brawler's Club, the Fight Club esque solo battle arena for dueling big bosses, just got confirmed last week in the PTR to be extremely exclusive. The only way in is to be invited via existing members, or to pick up an expensive Blood Soaked Invitation on the Black Market.
There's a few more changes in store for the PTR as covered by Perculia of Wowhead, including new achievements and NPCs, but most notably they've removed the flowers and rotten fruit as an influence on the brawls. And, more amusingly, there's a slew of new NPCs, like Duke Studlington, a blood elf who follows you and flexes repeatedly, or - this one cracked me up - the undead warlock Robert Paulson.
Julian "Mirai" Williams