Play the Demo and Register For Guaranteed Beta Access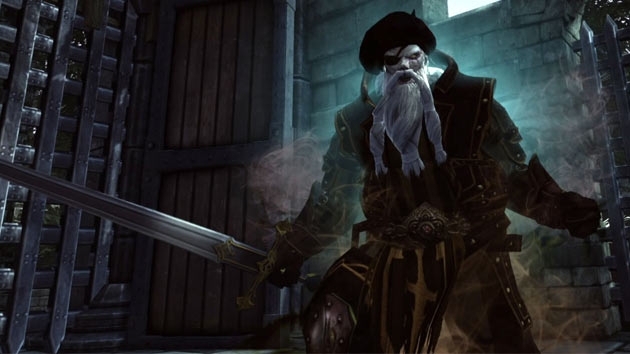 (Paris, France) Paris Games Week 2012 will showcase some of Europe's best-loved and upcoming games. The event kicks off on October 31, 2012 and goes through November 4th. While there, Perfect World Europe is set to flaunt their forthcoming free-to-play MMORPG, Neverwinter.
Valiantly carrying the torch forward in the long-running Dungeons & Dragons franchise, Neverwinter takes place in the acclaimed Forgotten Realms setting. Players will be able to take part in epic adventures throughout Faerûn. This action-packed MMORPG will also allow players to create their own campaigns!
In combined effort with ESL and Asus, the Perfect World booth will host a playable Neverwinter demo. The booth will be located at 1B60. Visitors can play on one of 20 Asus-powered gaming stations. Once players finish, they will be able to sign up for guaranteed beta access.
Nathan Hasle, Neverwinter's French Community Manager says, "It's not only the first time that we will showcase Neverwinter to the French public on such a big scale, but also the first time ever in France we're showing off the brand-new adventure zone 'Blackdagger Ruins'. We're very happy with this opportunity to have French players try out the game's action based combat in Blackdagger Ruins' exciting new quests!"