Avoiding the dangerous pitfalls of rapid growth.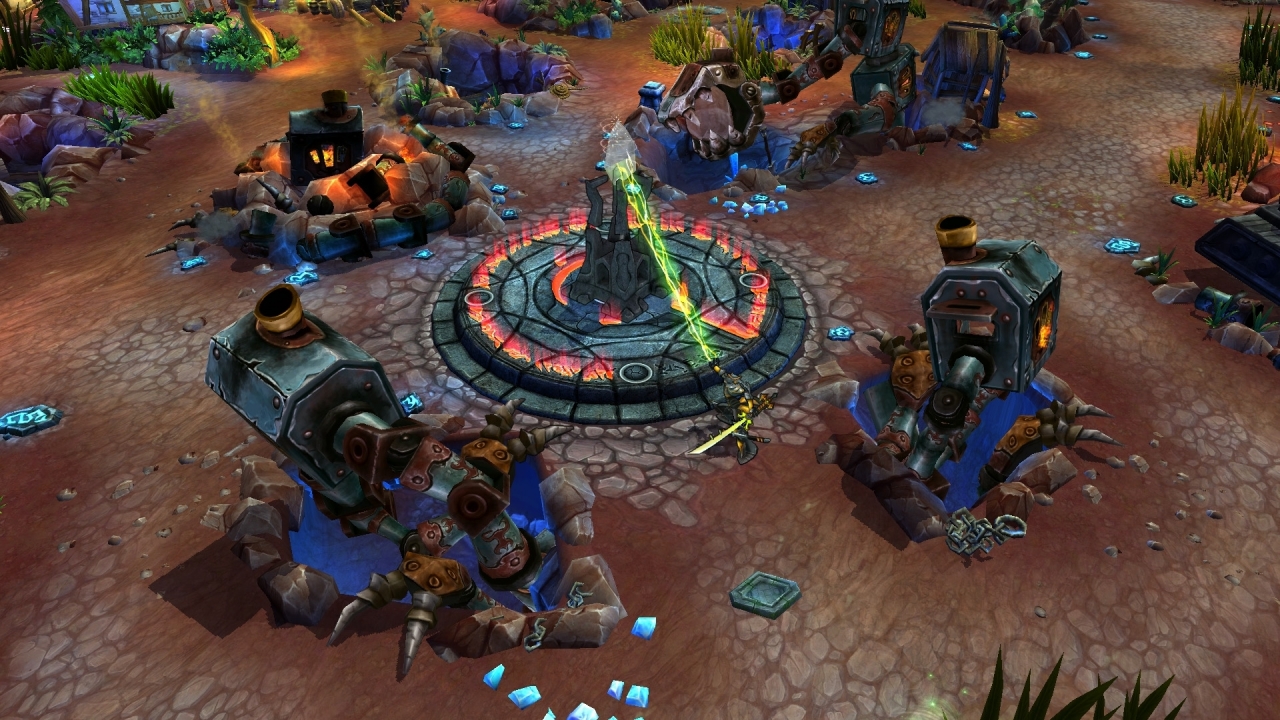 On the business side of things, too much growth can sometimes be a bad thing. With new hires, sometimes new developers can flood the studio, jam communication, and ruin much of the company as a result. That's why Riot, developers of League of Legends, still surprises that they haven't. In fact, they've only gotten stronger.
At GDC Online, Travis George, Senior Producer, known as Volibar on the forums and in-game, explained how they succeeded in this video, as captured by Gamasutra. Among them, he said that the company focused on hiring what he dubbed "athletes", meaning "finding a [person] that has the attributes that allow them to play numerous positions on the team."
It's not helpful to a League of Legends player, but those who are interested in how Riot has managed to stay afloat so successfully over the years would find this fascinating.
Julian "Mirai" Williams